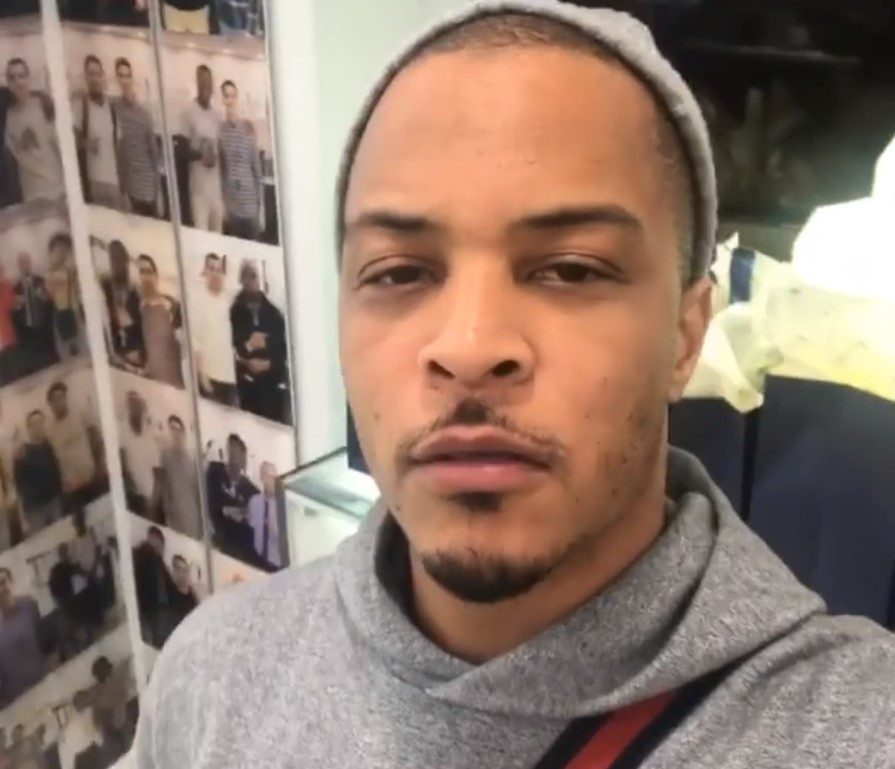 The Canadian-born Instagram model and actress who portrayed First Lady Melania Trump as a stripper in T.I.'s music video has frantically reached out to the Grand Hustle boss for his help after she received credible death threats.
Melanie Marden said she spent the night at a Los Angeles Police Department precinct after getting a mind-jolting text from a "hired assassin."
"I got a text message on my cell phone, which is unlisted and [is] not handed out very easily, and it basically said, 'Follow my instructions or you'll be assassinated within the next 24 hours,'" Marden told New York Post's Page Six.
Since the "hired assassin" was able to access her private contact information, Marden decided to bunk it up at the LAPD after the text message scared her something awful.
"I'm going to seek some professional guidance on this," she assured Page Six. "My team is involved."
Marden says she reached out to someone in rap mogul T.I.'s camp, who told her the rap mogul is away in Africa.
"I think T.I.'s left and is in Africa," she said. She doesn't think Tip knows that her life is in danger after Donald and Melania Trump's fanatical supporters began flooding her with hate and threats.
"I'm not sure if he's fully aware of the scope of things. He was lovely to work with, was very considerate of my feelings on set."
Marden said she can tough it out with the online haters trying to intimidate her.
"Bullying and attacking people online is one thing, and I'm glad that I can handle all of it," she said. "However, death threats and assassins are a whole different level."
In case you missed it, here is the video in question that features Marden and T.I.:
Dear 45,
I ain't Kanye. 😳 pic.twitter.com/BCS8nkbn1M

— T.I. (@Tip) October 13, 2018