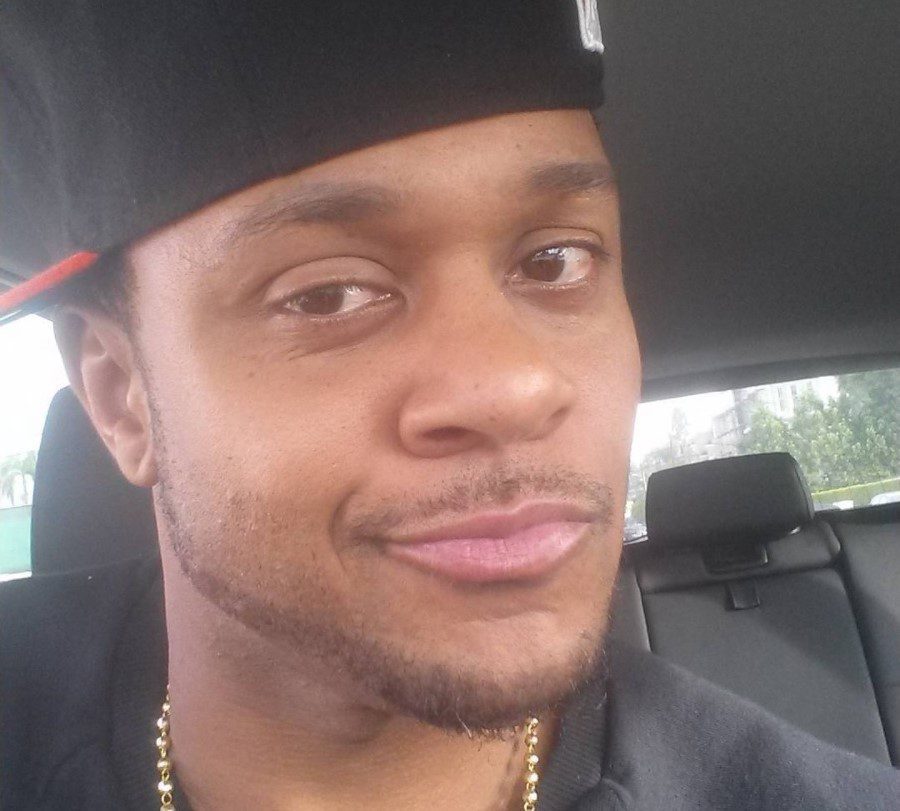 Marion "Pooch" Hall has been formally charged by the Los Angeles County District Attorney with driving under the influence and felony child abuse for allowing his 2-year-old son to drive because the actor was too drunk.
Hall, a star on the hit shows "The Game" and "Ray Donovan," is staring at a possible six years and six months in prison for his little stunt with an unsecured child, according to TMZ.
Hall and his toddler son crashed into a parked vehicle, with the child on his lap holding the steering wheel, in suburban Los Angeles. When police arrived on the scene, Hall blew a .25, which is more than three times the legal limit for driving under the influence.
According to police reports, a witness saw Hall's vehicle collide with a parked car and that Hall was behind the wheel at the time of the crash along with his 2-year-old son, who was sitting in his lap instead of a car seat. The witness also told police that Hall enabled his son to steer the car without input.
No one was injured in the accident, miraculously. The child burst into tears after the accident, and Hall's son is now in the custody of his wife.
After failing the requisite field sobriety tests, Hall, 41, was booked into Los Angeles County. He was eventually released on $100,000 bond after being booked for child endangerment and driving under the influence of alcohol.
Thus far, Hall has remained quiet about the episode. And there have been no updates on his social media accounts since his arrest.