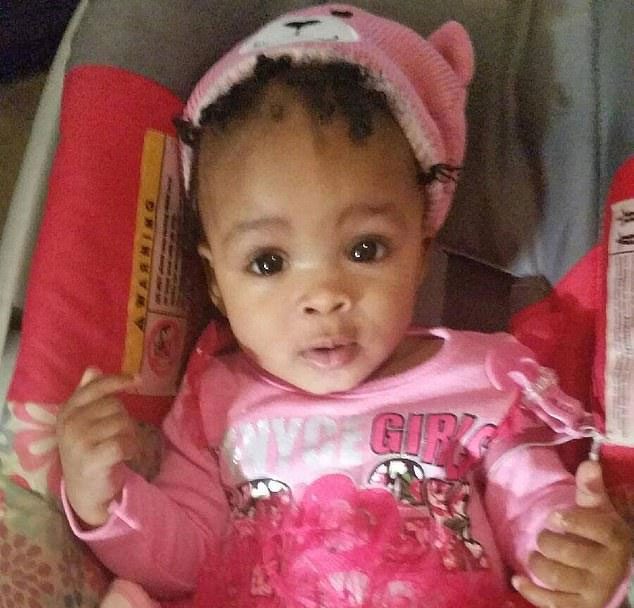 Rolling out reported on the tragic and gruesome death of a Royalty Marie Floyd, 2, allegedly at the hands of her grandmother, Carolyn Jones, 48. Jones was babysitting her granddaughter at her home in Shaw, Mississippi. A relative came home and noticed something was terribly wrong in the house and discovered Royalty stuffed in a hot oven.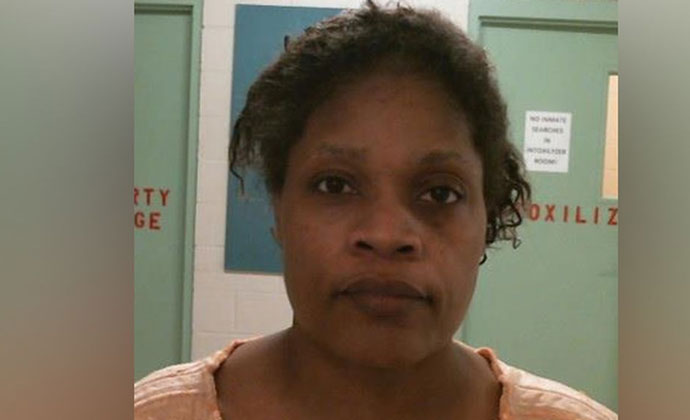 Now autopsy results have come back and the cause of death is heartbreaking. The coroner has determined that Royalty was stabbed first, and then placed in the oven while she was still alive. According to a preliminary report from the Bolivar County coroner Royalty died "from sharp stab wounds and inhaling the heated air."
Her grandmother is being held on first-degree murder charges with a bail of $500K. Police are still baffled about what could have triggered such a horrific act. Royalty's mother, Veronica Jones, stated to WMC-TV News, "All I know is that my mother stabbed my daughter and put her in the oven and cooked her. My mother was not a violent person. She loved Royalty, and she always treated Royalty like royalty. My mom obviously was not herself."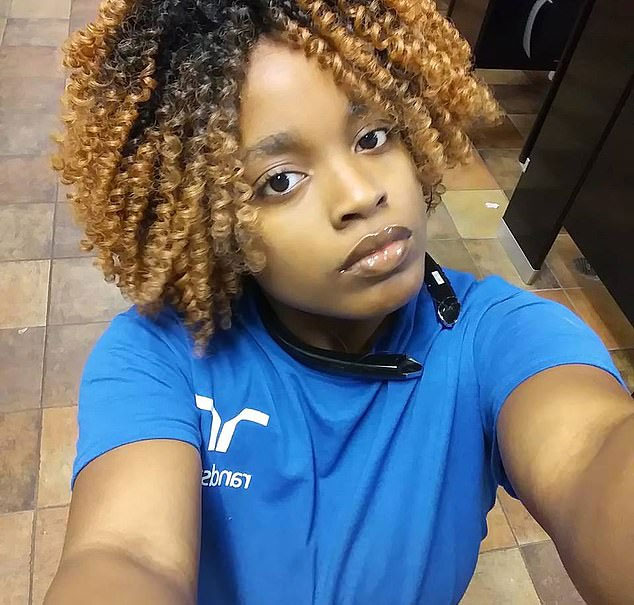 There is no word of whether Carolyn Jones has undergone any mental health evaluation or whether she has a lawyer. According to reports, Royalty was being cared for by her grandmother while her mother lived at a separate residence.