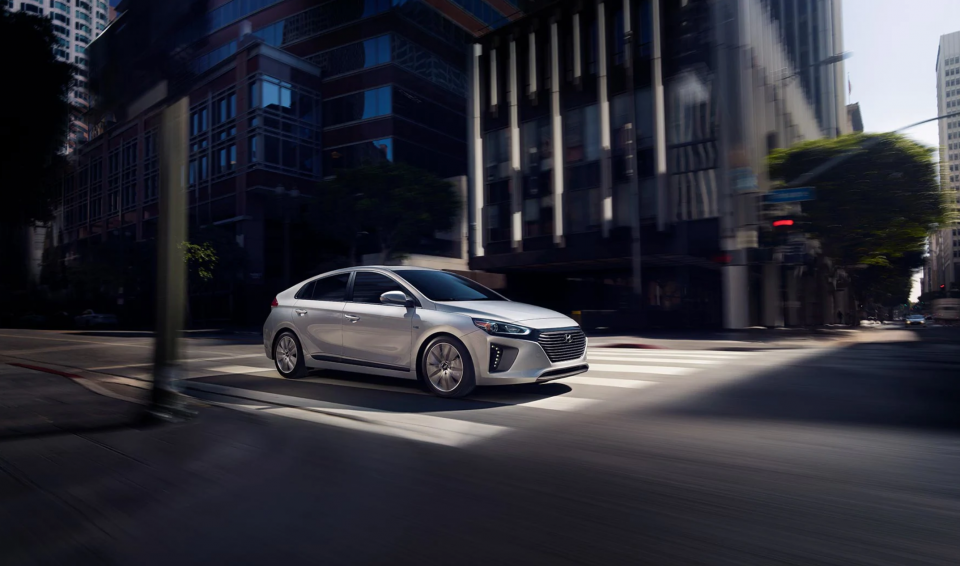 The all-new Hyundai Ioniq isn't just changing the game when it comes to hybrids — it's reinventing it.
Hyundai has made tremendous strides since its creation just over 50 years ago. The South Korean Automaker has been known for its innovative style and compatibility for everyday driving.
Today, Hyundai is rewriting history as we know it when it comes to technology and efficiency thanks to the all-new Ioniq. This hybrid has become a fan-favorite and we've discovered just why.
Here are five ways Hyundai has set the new standard for hybrid vehicles.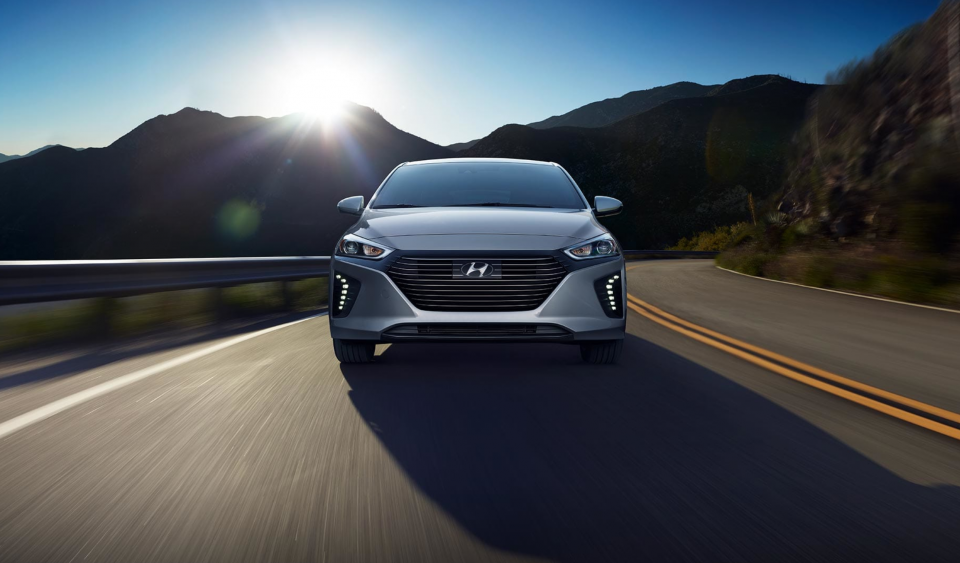 Going the distance
If you haven't heard already, the all-new Ioniq has a higher combined-mpg than the Toyota Prius, with 57 mpg in town and 59 mpg on the highway. With a combined range of 690 miles, road trips will never be a question for this hybrid.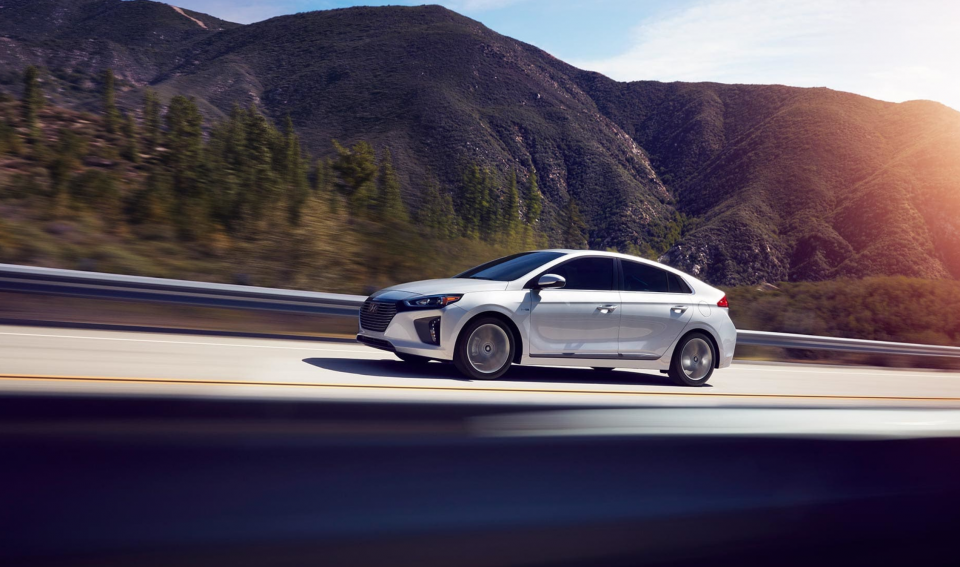 Featuring the future
The Ioniq provides the brains and the beauty with all-new LED headlights, taillights and fog lamps. Unlike many other vehicles in its class, Hyundai executed on this vehicle's aerodynamics and bold lines to provide a more stylish look. Finally, it's a hybrid that doesn't sacrifice looks for good mileage. Welcome to the future.
Interior design
Apple Car-Play and Android Auto are only a few features to make you feel right at home. This vehicle comes with a sleek infotainment system to complement a digital dash so popular that even Drake and Future would co-sign.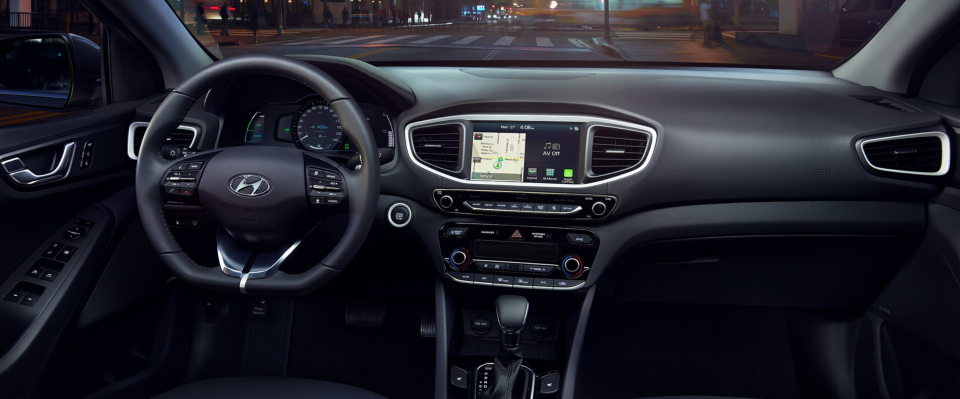 Electric ways
Tired of wires? The new Ioniq has you covered with its wireless-charging and Bluetooth capabilities. This hybrid is meant for the driver on the go thanks to the all-new proximity feature, which allows automatic locking and unlocking of the vehicle without thinking twice.
The part that pays
Everyone cringes when it comes to the price tag on hybrids these days, but Hyundai is making that a thing of the past. The 2019 Ioniq is aggressively priced, starting at $22,400. Add to that a $4,500 federal tax rebate for going green, and you're set for the deal of the century.