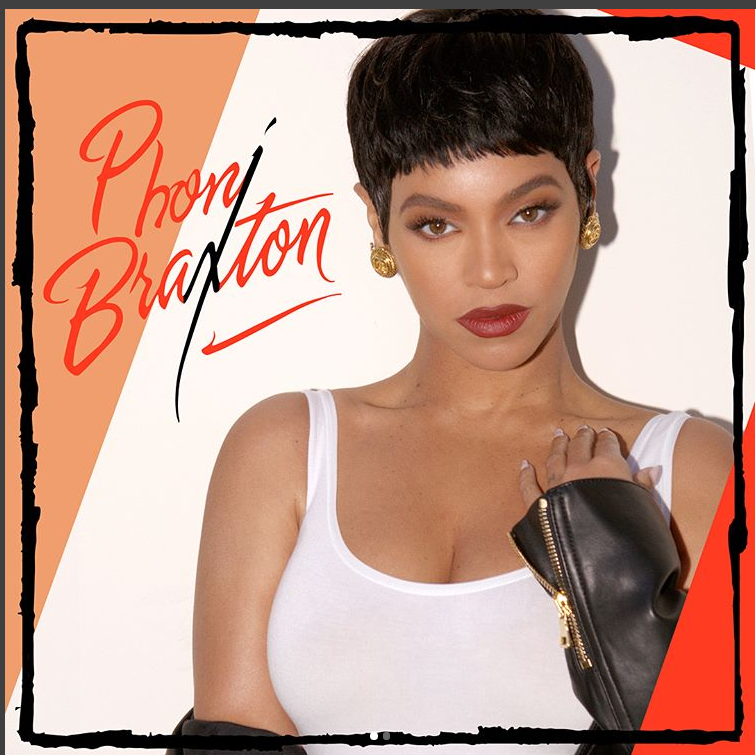 Beyoncé already owns pop music. But she just may be the queen of Halloween, too.
Mrs. Shawn Carter, 37, who is the favorite artist of millions of fans around the world, has also shown us that she has her favorite legends as well. The "Irreplaceable" singer revealed one of her greatest musical inspirations with her Halloween costume for 2018: Toni Braxton.
In paying homage to the eldest Braxton sister, Beyoncé captioned the photos with this loving message:
"@beyonce Sending love and adoration to one of our talented legends. Thank you for the countless bops. Your tone, your beauty, your range, and your God-given talent is treasured. Loving you always. Have a Happy Halloween my Kings and Queens."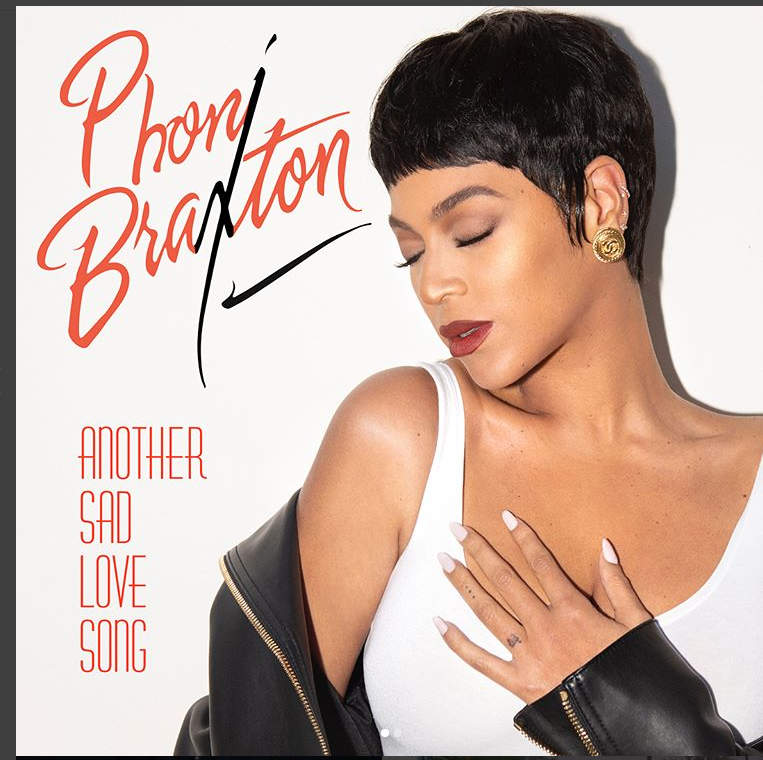 Beyoncé has turned the practice of dressing up like other superstars into an art form. On Halloween 2017, the Queen Bey dressed up in Lil Kim costumes, which awed her fans and humbled Lil Kim to the core.
In past years, Beyoncé also wowed fans as the Mexican artist Frida Kahlo. And, of course, her most famous imitation happened when Bey and her daughter Blue Ivy Carter dressed up as superstars Michael and Janet Jackson.