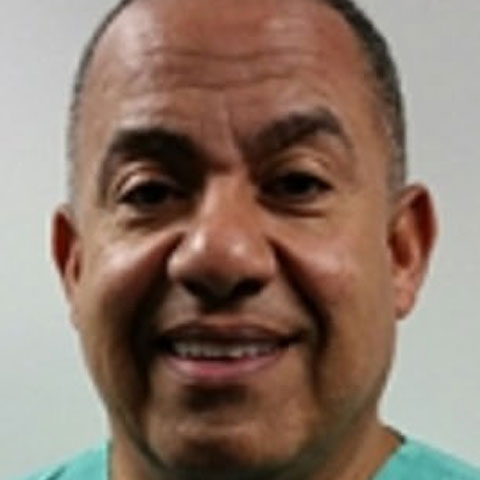 A Florida doctor is facing losing his medical license after a horrible mistake that left a woman with only one kidney.  Maureen Pacheco, 53, had been suffering from lower back pain for years after an auto accident. At the recommendation of Dr. Ramon Vazquez, she had a surgical procedure to fuse bones in the affected area.
The surgery was a two-step procedure where Dr. Vazquez would open up the patient and an orthopedic team would do the fusing of the bones. According to court documents, Vazquez made his incision and spotted something that alarmed him in Pacheco. He declared an emergency and saw a pelvic mass that he identified as a tumor and he removed it.
However, according to the Palm Beach Post, Dr. Vazquez had not reviewed  Pacheco's prior MRI, which showed that she had a rare, but harmless birth condition where her kidney was in the pelvic area. After tests were done on the suspected tumor that Vazquez had removed, it turned out to be a healthy kidney. When Pacheco awoke from surgery she was informed that a kidney was mistakenly removed. As a result, Pacheco faces the very real risk of renal failure and other medical complications.
She sued all the doctors involved and because of Florida malpractice laws, she received only $500K from the two doctors that were on the surgical team with Vazquez. A lawsuit against Vazquez was settled for an undisclosed amount.  Vazquez is now chairman of surgery at Palm Beach Gardens Medical Center and maintains privileges at four area hospitals.