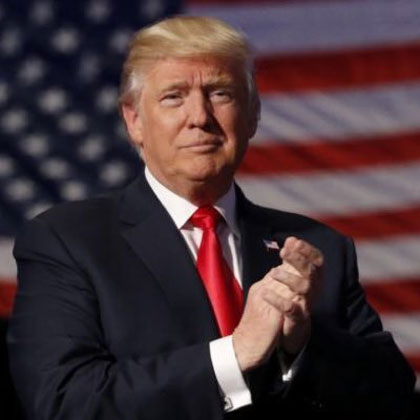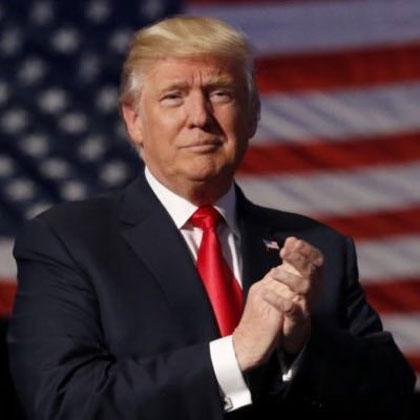 Donald Trump's former attorney used to get paid handsomely to keep all of the president's secrets. Now, he is giving many of them away for free.
Michael Cohen, the attorney who was indicted and convicted in federal court for tax evasion and crimes related to the campaign, said some of his private conversations with Trump involved making disparaging comments about Black people.
Cohen told Vanity Fair that the president's recent tirades have compelled him to reveal details as Trump's most trusted lawyer that he says show Trump's real character.
Cohen said he once remarked to Trump that the crowd at a presidential campaign rally was overwhelmingly Caucasian and that Trump allegedly quipped, "That's because Black people are too stupid to vote for me."
The attorney also said that when South African leader Nelson Mandela died, Trump asked Cohen to "name one country run by a Black person that's not a s—hole," before adding, "Name one city."
Another inflammatory accusation revolves around the first season of "The Apprentice," and the eventual winners Bill Rancic and Kwame Jackson, an African-American investment manager who had graduated from Harvard Business School.
"He said, 'There's no way I can let this Black f-g win,'" Cohen is quoted as saying in Vanity Fair.
Jackson admits he has heard Trump make comments like that but replied to the magazine with a reference to Black Panther: "My response to President Trump is simple and Wakandan. Not today, colonizer!"
Cohen regrets not being "a bigger person" and quitting the Trump organization then. Instead, he quickly forgave Trump, thinking that No. 45 would grow into his role as president.
Cohen is awaiting sentencing after pleading guilty in August to illegally interfering in the 2016 election at the behest of Trump. In all, Cohen admitted to five counts of tax evasion, two counts related to an illegal campaign contribution and one count of making a false statement.