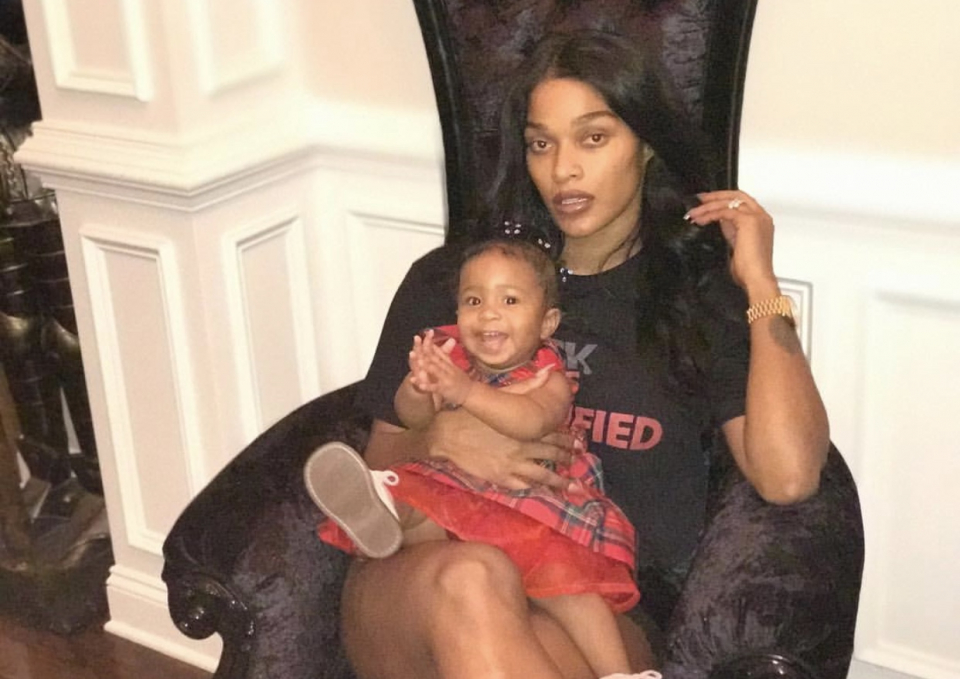 Former "Love and Hip Hop: Atlanta" star Joseline Hernandez was cooked over high heat recently when celebrated her birthday and asked fans to donate money to her cash app.
Hernandez, 32, the self-described "Puerto Rican Princess," scribbled on Instagram "Is my G-DAY BISHHHHHHH" as she posted several selfies dolled up in all white drippy attire. She stunted in a risque, revealing birthday suit with thigh-high boots created by fashion designer Shane Justin of the "Shane Justin Collection."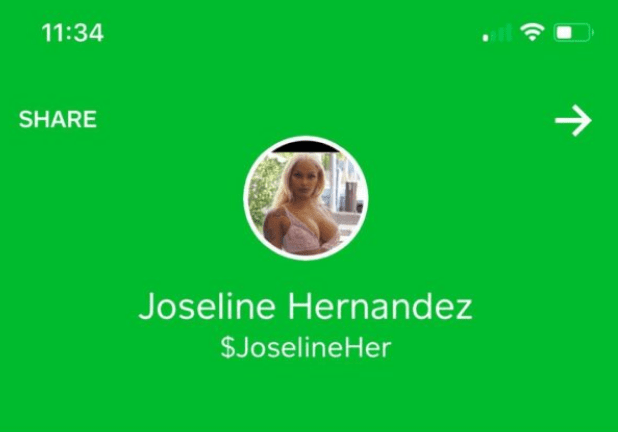 Hernandez was imbibing on a glass of champagne while chilling at her Miami home when she also posted a photo of her cash app with the caption, "Is a real n—– birthday drop a Dolla!"
Fans were put off by her request for donations and slammed Hernandez for seemingly "begging" her supporters.
"Why do u need money…tf.. U have enough money to save homeless people..but u asking for it? U lookin thirsty af 🙄."
"Is this what we doing now begging for money?"
"B— just go back to the strip pole if you ain't got money 💵."
"Wtf is this, is she broke? I'm confused why the hell she need donations she live way better than most of us."
"@joseline i can't believe you ppl with money ask everyday working ppl for money!!! That s— is disturbing."
"B—-… you are out here making more money in a week than we are gonna bring home in taxes and you wanna say drop a dolla smh ? 😒."
However, Hernandez is hardly bothered by critics snapping at her these days. She recently dropped a new single titled, "Finger F*** a Check." And Hernandez also posted this on Twitter and Instagram:
Hernandez's new reality show, "Joseline takes Miami" which is produced by former RHOA producer Carlos King, is slated to begin in 2019 on WeTV discussing her new life after Stevie J, her new baby and her move from Atlanta to her new home in Miami.