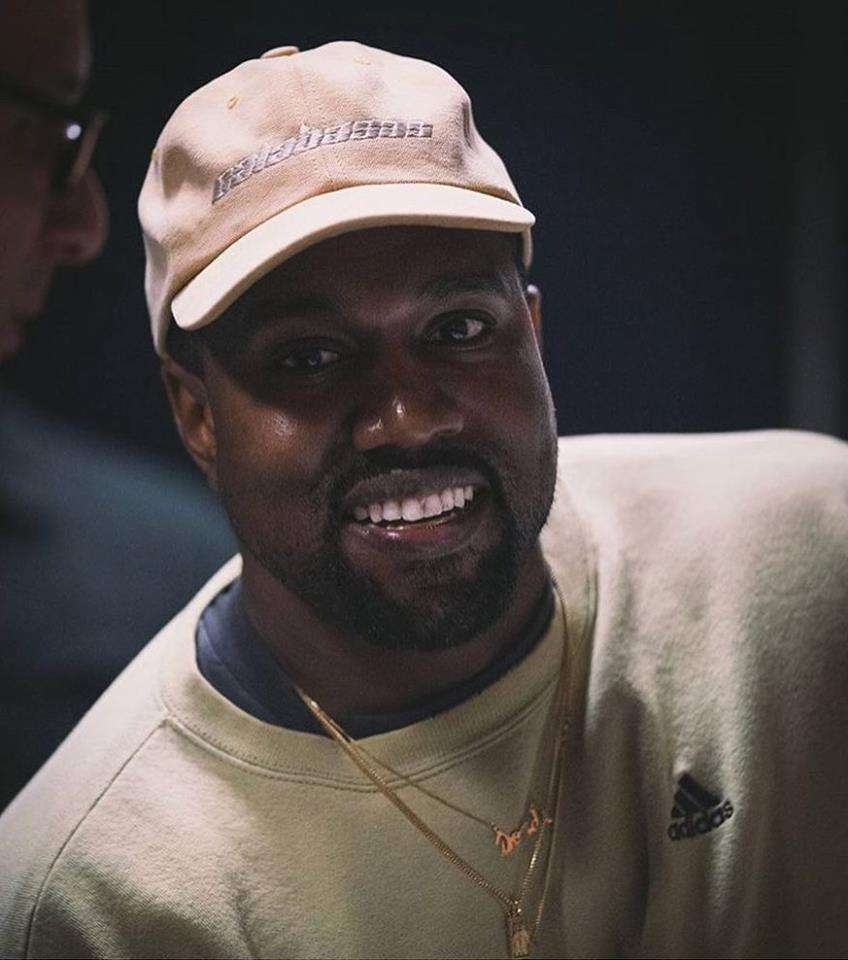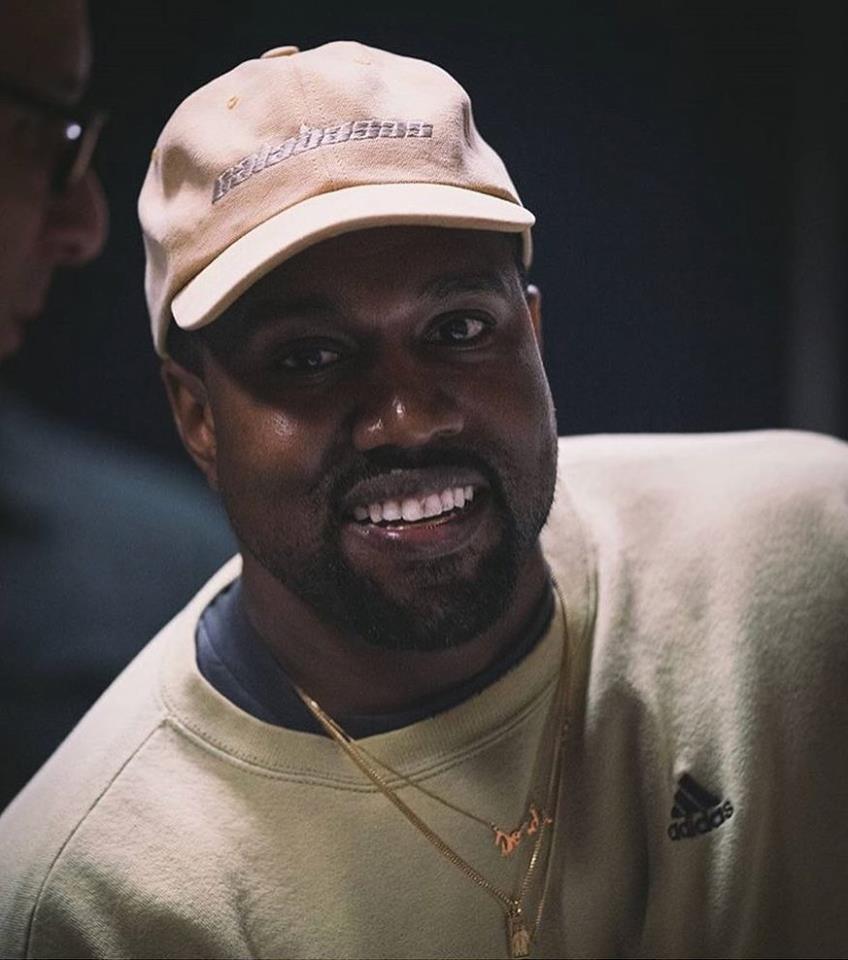 Kanye West has already made changes to Ye because he hadn't cleared a sample on one of the songs.
The 41-year-old rapper's latest album was only released five months ago, but it appears he has had to alter his song "I Thought About Killing You" because he didn't have permission to use the beat featured on the tune.
When this was mentioned on two fansites on social media, West's engineer Adam Wolpert took to Twitter to confirm that the backing track has quietly been altered because it hadn't been cleared for use.
It isn't the first time West has gone back to change his work after it's been released, as he made huge changes to The Life of Pablo following its initial drop in 2016.
Speaking at the time, the star described the project, which saw a lot of tracks altered in a big way after it had come out on streaming sites, as a "living, breathing, changing creative expression."
It's unclear if West is looking to do the same with Ye, or if it will just be one change out of necessity.
Meanwhile, fans of the rapper will have brand new material to enjoy as well as reworked tracks as he's set to release his new album, Yandhi, this month.
West's wife Kim Kardashian West recently confirmed the record, which was originally set to be released on September 29 to tie in with his appearance on "Saturday Night Live"
but has since been delayed, is dropping on Black Friday, Nov. 23, 2018.
She tweeted last month, "Nov 23 Black Friday YANDHI… TRUST ME it is worth the wait (sic)"