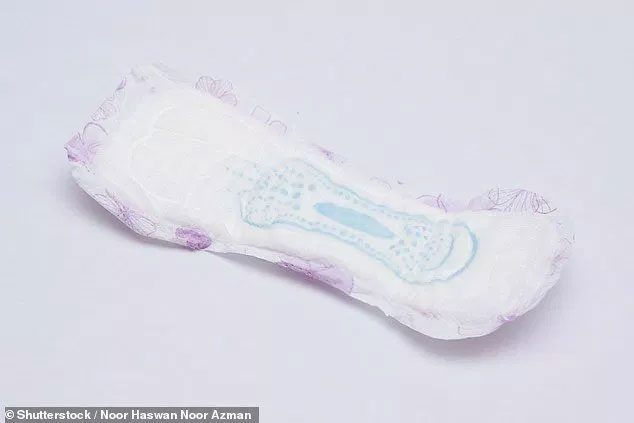 The country of Indonesia has some of the most draconian drug laws in the world. Using or selling illegal drugs can result in stiff prison sentences as well as execution depending upon the situation. As a result of these laws, some in the country are finding new ways to get high. It is now being reported that teens have been using menstrual pads both new and used to get high and there is concern that this trend could spread to the United States.
According to the Indonesian  National Drug Agency, the trend was first discovered among homeless teens who live on the streets of the country's most populous cities. According to an interview by the agency spokesperson Akbp Suprinarto, in the Java Times, "The materials they're using are legal, but they're not being used in a way that's intended, so it ends up being used as a drug. We need to take steps to educate people that there are materials that aren't classified as drugs or psychotropic in the eyes of the law, but can still be misused."
The pads, both new and used, are boiled to melt the absorbent gel in the product and then users drink the liquid. The taste is described as bitter and users reportedly get a high that includes hallucinations and feelings of flying. It is unknown what chemicals or combination of chemicals are causing the effects.
Rolling out requested comments from the U.S. Drug Enforcement Agency on this issue and was directed to Agent Wade Sparks, a 14-year veteran of the DEA. "At this time, the DEA is not aware of this occurring in the United States," he stated.