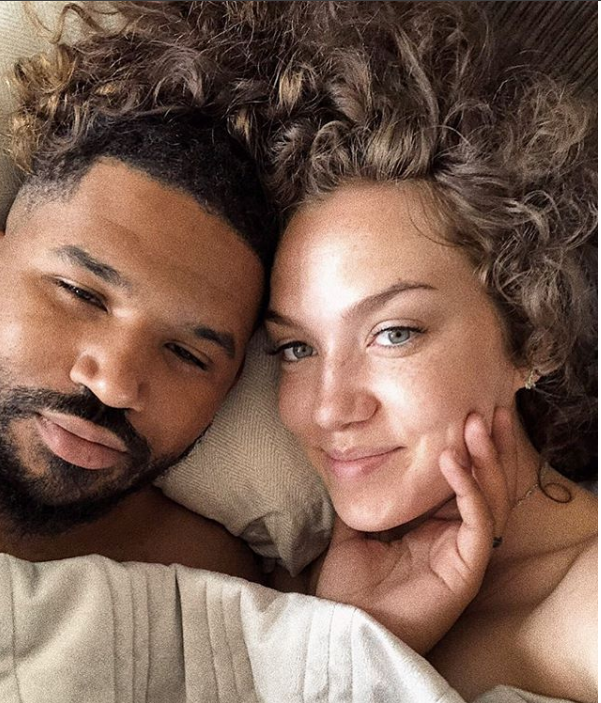 Singer, songwriter and "Star" lead actress Jude Demorest celebrated the arrival of her first child, posting vibrant photos of newborn son Judah.
Demorest, 26, is best known for playing the ambitious and multitalented but deeply troubled Star Davis in the hit show created by Lee Daniels. Her character and two other young women try to navigate their way around the music industry landmines as they pursue their aspirations of stardom and riches.
Demorest married music producer Joshua Coleman in June 2016 and, in September 2018, she made the first announcement they were expecting their first child together on her Instagram page.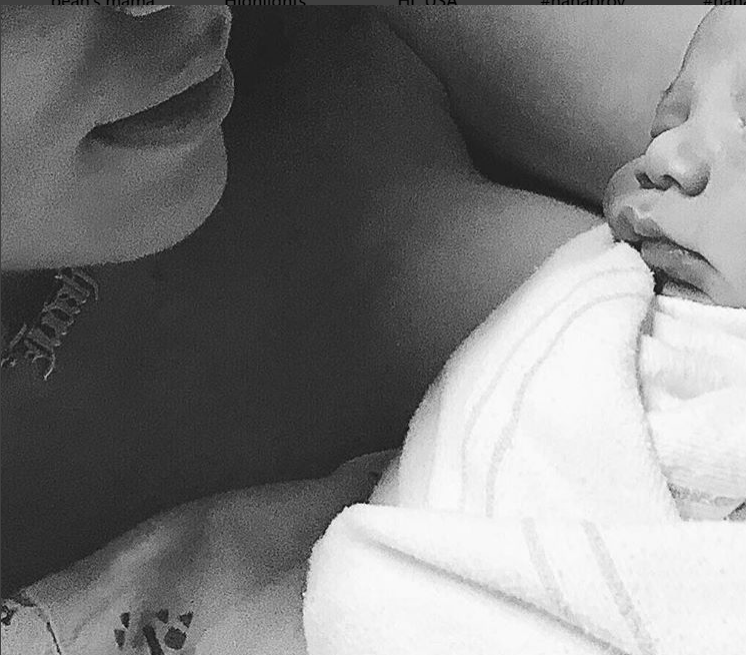 The new mother simply captioned the photo: "hi, Judah. 11.11.2018 🎈."
Demorest is the quintessential embodiment of the American Dream. The Detroit native escaped the often vicious foster care cycle, where she attended 10 schools during her formative years, by moving to Los Angeles at age 16 to make it in show business and the music game.
She first learned to sing, dance and act at her childhood church and also attended the Winans Academy of Performing Arts for five years, starting at age 10. The school was run by gospel singer and actor Marvin Winans, according to marriedbiography.com and tvguide.com.
Demorest found music first. In Los Angeles, she was signed to Epic Records where she co-wrote the 2016 Fifth Harmony song "Work From Home." She later landed roles on television series, including "Jonas" and "Dallas," before "Star."
The actress famously snuck onto the red carpet at the 2009 LA Film Festival to try to meet Daniels. Afterward, she auditioned 10 times for "Star" before he cast her in the lead role.
During an interview with The Undefeated, she talked about what attracted her to the role in "Star" and what the show meant to her.
"Star is an inspirational and cautionary tale about the dangers of ambition and not working on yourself before reaching for fame," Demorest said. "You can get stuck in the darkness really quick.
"What I mean by that is Star is able to imagine herself out of a situation, and I've done that my whole life," Demorest added, recalling her years growing up in the Motor City as a White girl in predominantly Black neighborhoods and schools.