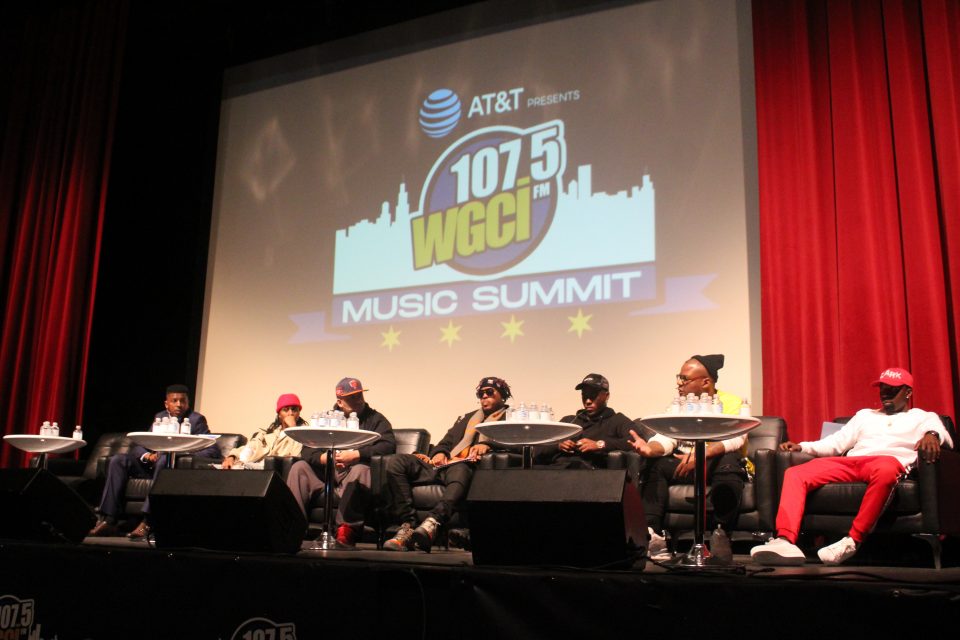 Recently, WGCI held their music summit at The Harold Washington Cultural Center in Chicago. Industry elite were on hand to share their experiences. Sean Garrett, London on da Track, Anderson Paak, and Keke Palmer were a few of the celebrity guests who attended the summit. Chicago's very own Dreezy and Jeremih opened up and shared their industry stories on their respective panels. DJ Moon Dog of WGCI asked Jeremih when does he know he has a hit. "My first record was 'Birthday Sex.' It really was no different than any song that I had written. It was the third record I had ever written. It wasn't until I started letting people hear it and get feedback, that's when it stood out," said Jeremih.
We spoke with a few aspiring artists about what they got from the summit. One artist, Problem Child, had this to say: "It's really helped me honestly. I've been able too see a lot of bigger artists than me living the dream that I want to live and it has given me an idea of what I have to do to get on the right track and its been real helpful."
With so many people in attendance, the energy at the summit was high. Take a look at a few pictures below.