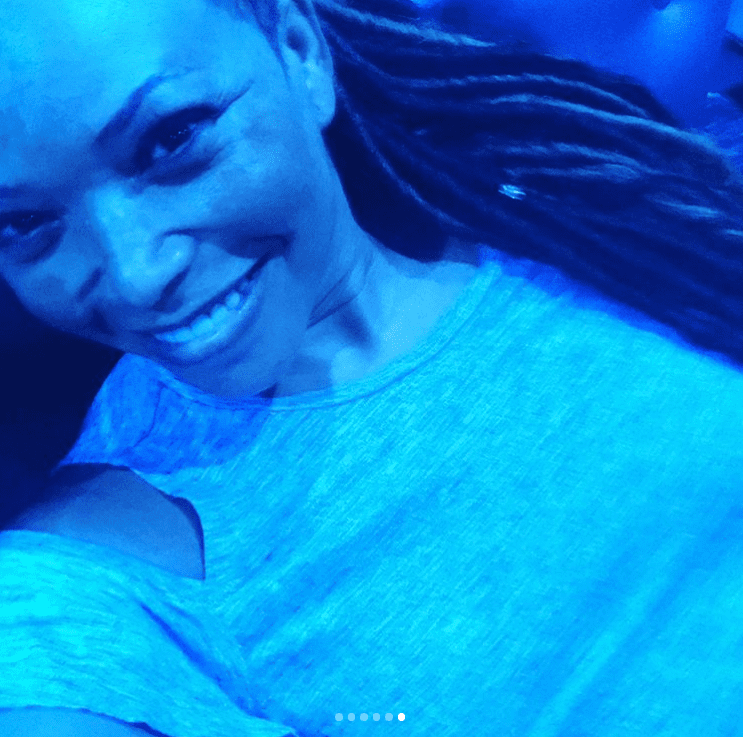 Actress Tisha Campbell-Martin is living her best life now that she just turned 50 last month and is newly single.
The former wife of actor Duane Martin, who starred in classic movies such as the House Party franchise, School Daze, Another 48 Hrs. and Boomerang, seems to have taken a shine to the gym, and the dancer and singer loves working out to pulse-pumping music.
Campbell-Martin is about to host "Soul Train Awards '18" with her best friend Tichina Arnold, who co-starred with her in another classic, the '90s TV sitcom "Martin." She has been trying on different outfits for BET producers, and the sculpting of her curves has been a pleasant surprise for many fans.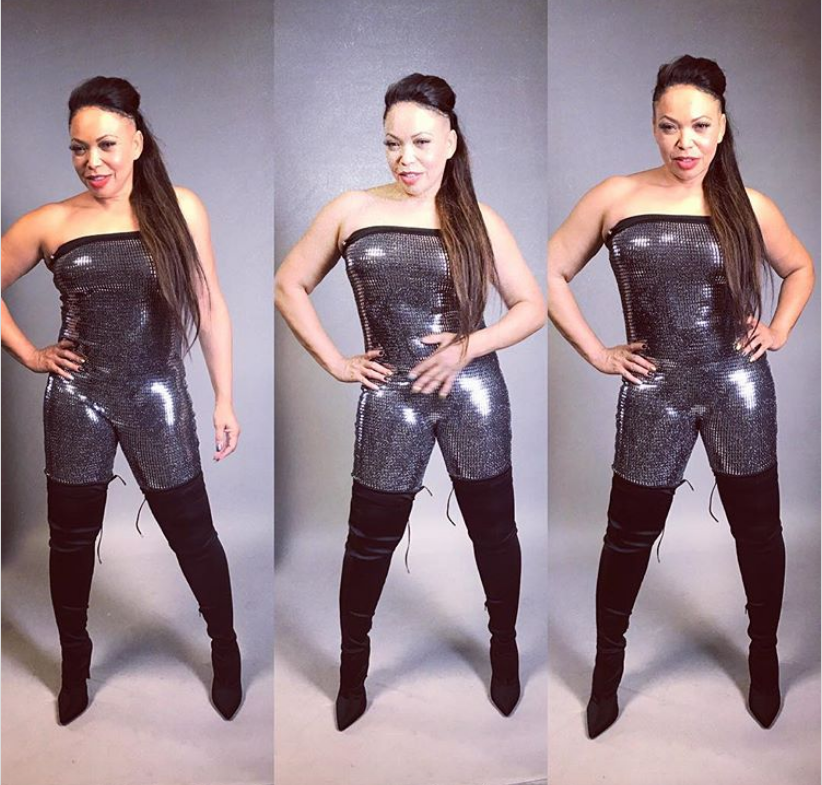 Some of Campbell-Martin's 1.4 million followers expressed happiness for her and her trimmed up look on Instagram:
"Still looking good lady," said @phillip.parker, while @lashonkaramel added, "Girl you still the s—.
@saras.jwitness said "Ok Gina still got it! Wow! 👏👏👏🔥."
@care6000 exclaimed, "YOU LOOK FABF***INTASTIC!!!!!!!!!!!!!! XOXOXO 🙂
@cloudlandreport was practically drooling when he told Campbell-Martin: "Damn I ain't never knew you was curvy like that! (sic)"
Campbell-Martin is exuding a renewed love of self and life as she revealed how happy she is nowadays in a recent Instagram post:
"Thank you all for my beautiful birthday wishes #instagram FAM#twitter FAM and #facebook Fam!! This is the happiest I have ever been in my LIFE. I have THE most amazing, God-loving, grounded friends I'm in a quiet place with some friends and fam. I got to have breakfast this morning with 12 people. We prayed, and one by one l, I got to confess to each one of them what they mean to me. The perfect #birthday being surrounded by honesty, non-judgement, kindness, support understanding and LOVE #perfectbirthday #sheready#happybirthday#itsmymotherf—–birthday #thankful#grateful #thehappiestivebeeninawhile#steelhere #bestisyettocome#tishacampbell #buttheturnupisreal. (sic)"
Fans who cherished the magic that Campbell and Arnold had from their special "Martin" sitcom days of the 1990s are expecting the two to turn it up to really high levels at the upcoming Soul Train Awards this coming Sunday evening at 8 p.m. ET. on BET and BET Her.
Check them out in this video getting crunk at the Essence Music Fest this past summer in New Orleans, which also happened to be the site of Arnold's big 1990s-style birthday bash.