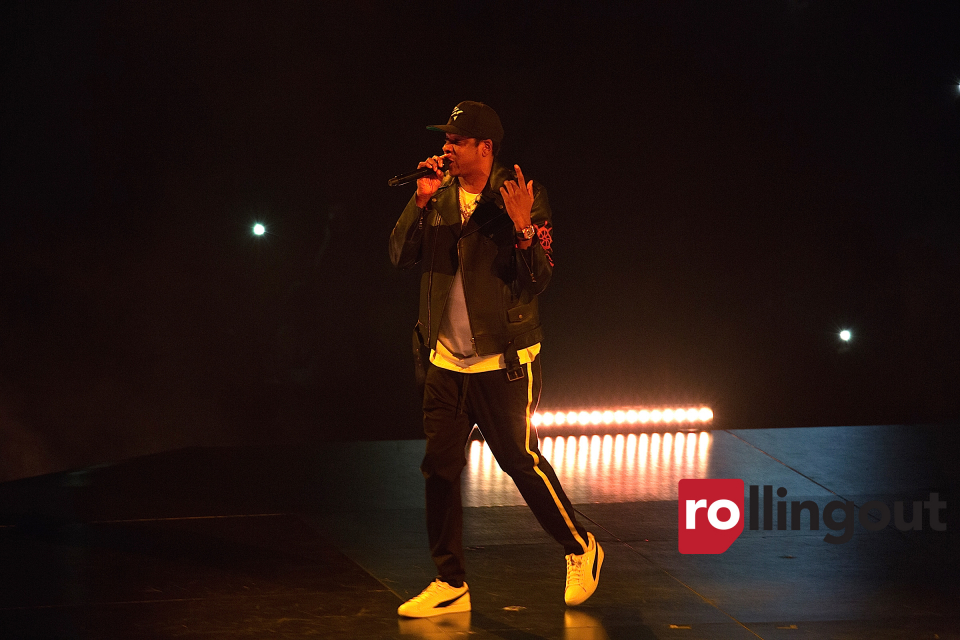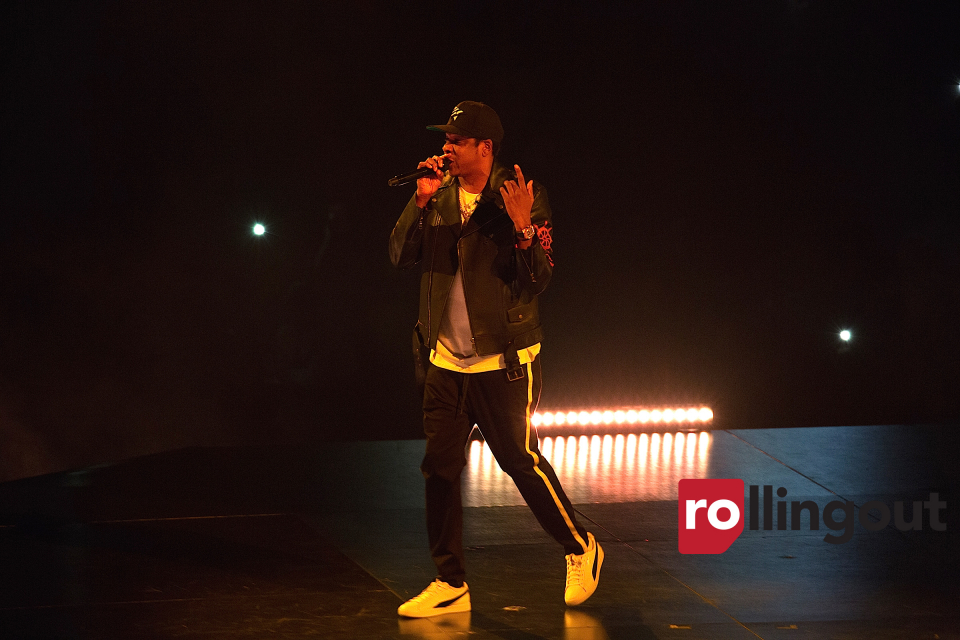 Rapping lyrics from a Jay Z song nearly led to a Black man being arrested by police. The incident occurred in Spring Hill, Tennessee, after Davon Eddington yelled the rap lyrics to Jay Z's 2003 hit "99 Problems."
One of Eddington's neighbors reportedly called the police and claimed that he was beating his wife. When police arrived, they surrounded Eddington's home with guns drawn. Eddington walked to his front yard and explained that he was referencing a Jay Z song.
Apparently, Eddington was on the phone with his brother and having a passionate conversation about sports while in his backyard. His brother told him that he would become a bandwagon fan of the Lakers due to LeBron James signing with the team.
Eddington responded by telling his brother, "I got 99 problems but a b— ain't one," according to an interview conducted by TMZ.
During the heated sports conversation, Eddington's wife was taking a bath.
Police left without charging Eddington, but he shared that he believes his neighbors don't want him in the neighborhood. Springhill is a mostly affluent community where only 7 percent of the residents are Black and 83 percent are white, according to the U.S. Census.