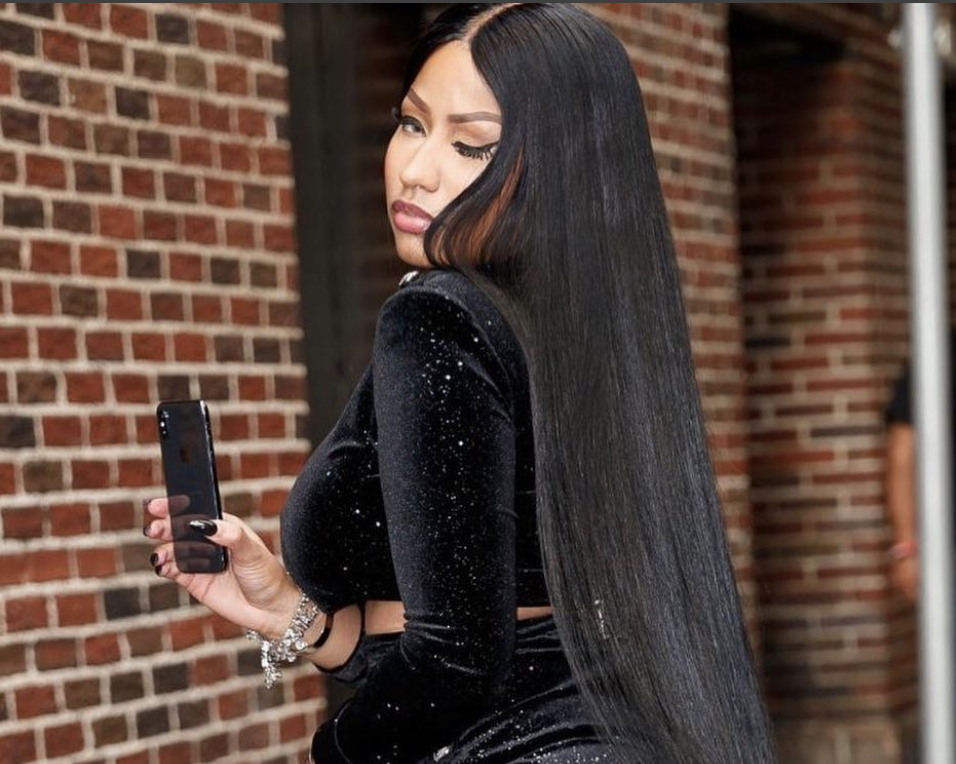 Nicki Minaj gave out turkeys in her old neighborhood for Thanksgiving.
On Wednesday, Nov. 21, 2018, the 35-year-old rapper paid a visit to Queens, where she wrapped up warm in a hoodie and metallic coat and posed for photos with fans before getting behind a table to hand out more than 500 turkeys to residents in South Jamaica.
Among those who Minaj took a photo with was New York City Police Department's Commanding Officer Jerry O'Sullivan.
The picture was shared on Twitter by the police department with the caption: "I think the Commanding Officer was negotiating to become Nicki Minaj's new manager. I'm pulling for you Inspector. #nikiminajturkeygiveaway
"Who says rappers don't give back to the neighborhood they come from? @NICKIMINAJ came out and gave over 500 turkeys to the residents of South Jamaica. @NYPDCommAffairs @NYPDnews @NYPDQueensSouth (sic)"
The "Chun-Li" hitmaker later thanked the local residents for coming out to see her.
She posted on Instagram: "Mommy & I had a great time with y'all today. (Yea, that's her with the hoodie on).
"Love all of you for coming out. @seanbellrecords & @bone_mbz + everyone who helped make this happen today, thank you so much. QUEENS #QGTM LOVE YOU 4 LIFE(sic)"
Minaj wasn't the only one who helped out their local community ahead of the holiday.
T.I. was accompanied by his daughter Heiress Diana to hand out turkeys and vegetables in his hometown of Atlanta.
Nick Cannon and his 7-year-old twins Moroccan and Monroe, who he has with ex-wife Mariah Care, were joined at a Food Bank for America event at a community kitchen in Harlem by Neil Patrick Harris' husband David Burtka and their 8-year-old twins Harper and Gideon.