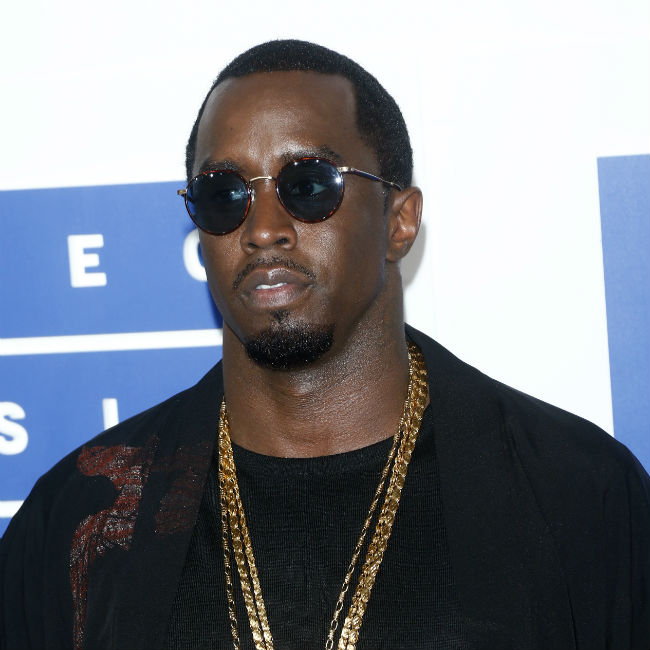 Rap star Sean "Diddy" Combs has thanked his fans for their support ahead of Kim Porter's funeral.
The 49-year-old hip-hop mogul has taken to his Twitter account to thank his followers for the love they've shown him following the sudden death of his ex-girlfriend on Nov. 15, 2018.
Diddy — who had kids Christian, 20, and 11-year-old twins Jessie and D'Lila with the model — wrote on the social media platform: "Today we lay to rest our ANGEL. Her spirit lives on with us FOREVER!!! We thank you all for your prayers and support. You have no idea how much it means to us. We thank GOD for all of you. #KimPorter (sic)"
Diddy previously admitted he's been living a "nightmare" since the death of his ex-girlfriend.
The New York-born star dated Kim on and off for 13 years, and he recently paid tribute to her in a heartfelt message posted on his Instagram account.
Alongside a video of himself cradling Kim while she was pregnant, Diddy wrote: "For the last three days I've been trying to wake up out of this nightmare. But I haven't. I don't know what I'm going to do without you baby. I miss you so much. Today I'm going to pay tribute to you, I'm going to try and find the words to explain our unexplainable relationship. We were more than best friends, we were more than soulmates. WE WERE SOME OTHER S—!! And I miss you so much. Super Black Love [love heart emoji] (sic)"
Porter was found dead at her Los Angeles home after suffering from "flu-like" symptoms for weeks, and the police subsequently confirmed there was "no foul play" surrounding her passing.