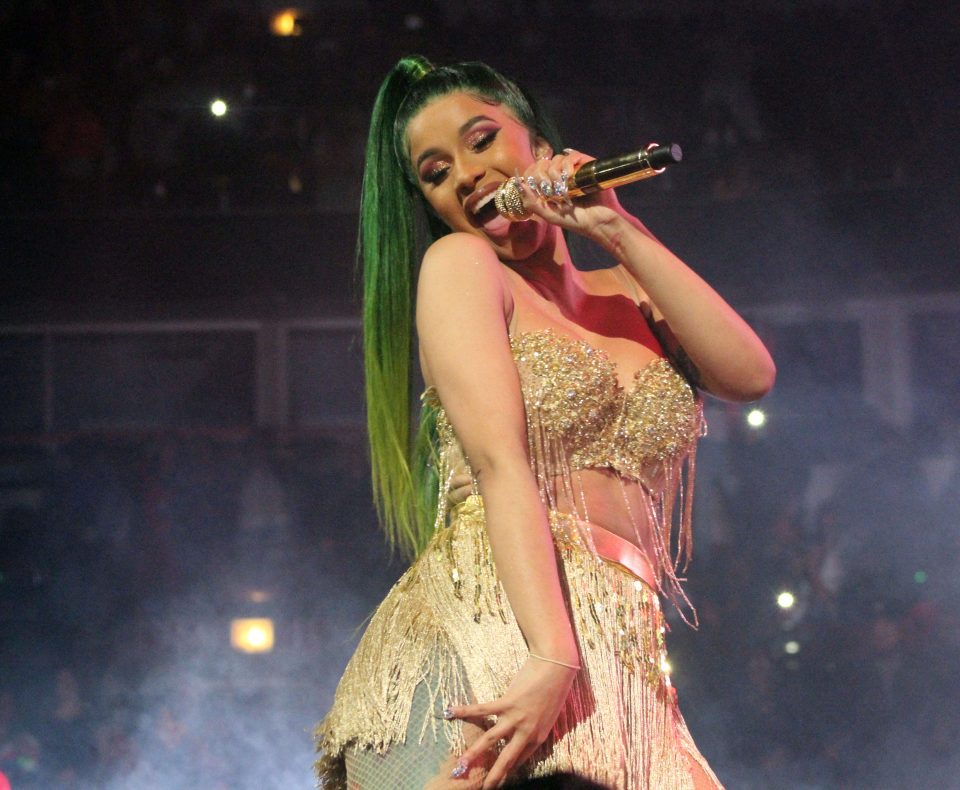 This year WGCI's BIG JAM came a month earlier with arguably the biggest headliner of the year in Cardi B. Cardi B and friends took over the United Center in Chicago this past weekend. This was possibly one of the most highly anticipated Big Jams because of Cardi and her meteoric rise to success.
Polo G, Calboy and Dream Doll, Flipp Dinero and Young Dolph set off the first half of the show with new and fresh music. The second half was for the superstars. Tory Lanez's stage show is high energy and surprisingly he isn't doing karaoke on stage and actually sings. Kodak Black came up after Torey and looked excited to be performing.
Cardi took the stage after an elaborate set change and lit the United Center crowd on fire. Her likability and ability to relate definitely translates to her music. She made mention that all but one song on her album Invasion of Privacy has gone either gold or platinum.
Interestingly enough, Lil Baby closed out the show. These days whoever is the hottest closes the show and even though Cardi is having the career most people dream about, Lil Baby has come along with the hotness and diverted some of that shine. We're sure Cardi is not crying about it, though.
Check out a few pictures from Big Jam below.