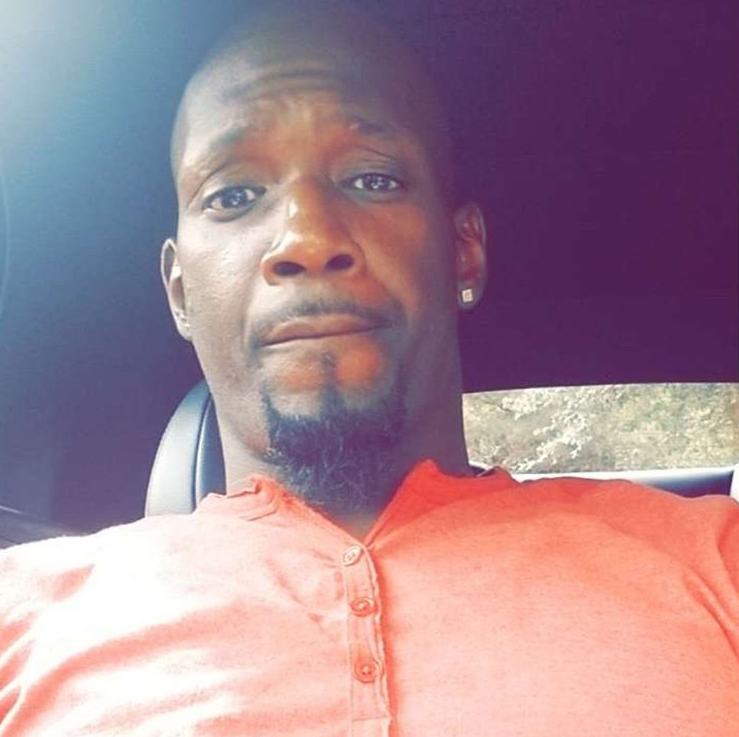 "Ready to Love" reality star Alexx Blanks is reportedly "fighting for his life" at an Atlanta-area hospital after contracting a dangerous form of the flu virus this past week, his colleagues on the show have reported on social media.
A co-star on the OWN network show, Tiffany Kirk, alerted the public via Instagram that Blanks is on life support as a result of brain flu and is need of donations to offset the expenses.
According to healthline.com, brain flu is a rare condition that takes place when a flu virus "enters the brain tissue and causes inflammation of the brain. This can lead to destroyed nerve cells, bleeding in the brain, and brain damage."
Kirk drove home the severity of Blanks' condition when she posted a photo of him in a hospital bed. She captioned it: "Please pray for Alexx Blanks, Ready to Love, and provide a donation if you can at gofundme. He has been fighting a brain flu and needs all the support he can get #readytolove #chocolaticity."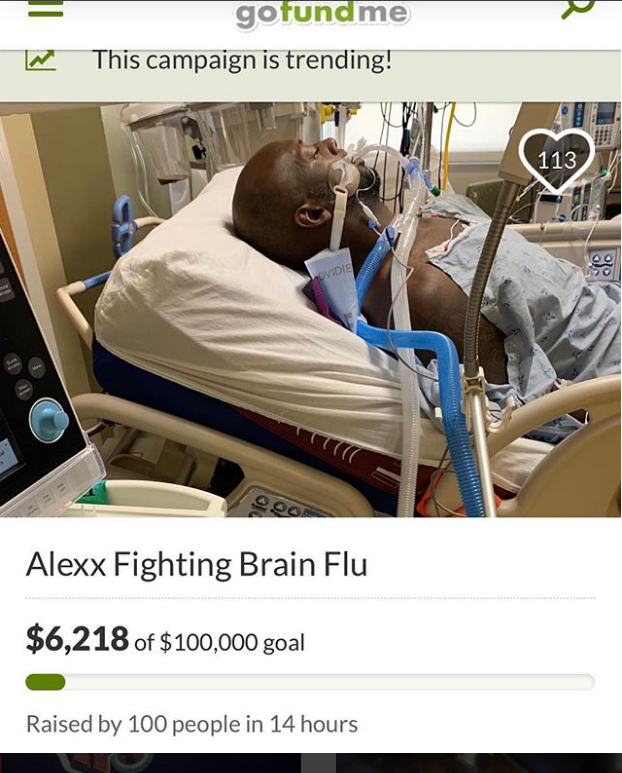 Will Packer, the superstar creator and producer of the popular "Ready to Love" show, added somberly on an Instagram video that Blanks "is in bad shape. He's in a hospital bed in Atlanta, Georgia, and he's fighting for his life."
Kirk implored readers of her posts to ensure they have proper health care coverage because dire circumstances such as Blanks' brain flu can arise without notice.
"I want to encourage everyone to be your own advocate when it comes to your health. He was sent home three times and they knew he wasn't getting better. And if you don't have health insurance, get it. So many people are turned away because of this so it is extremely important that you are covered."
Kirk later deleted that post and replaced it with a more empowering message.
https://www.instagram.com/p/BqvGRJMhLcn/?utm_source=ig_embed
Days before being hospitalized, Blanks revealed that he'd recently been under the weather in his own Instagram post @chocolaticity:
Blanks' sister, who operates the Instagram post SupremeChef @tableofflavor, also used social media to make people aware of the GoFundMe page created to help assist with exorbitant medical costs.
@tableofflavor wrote: "Share! We need your help to meet the $100,000 Goal for my brother!!! @tableofflavor Anyone who know Alexx knows he is a fighter!!! #pray #heal#wakeup #love #blessed #peace #joy#gofundme #rise #walk #speak #positivity#readytolove #son #brother #donate,"