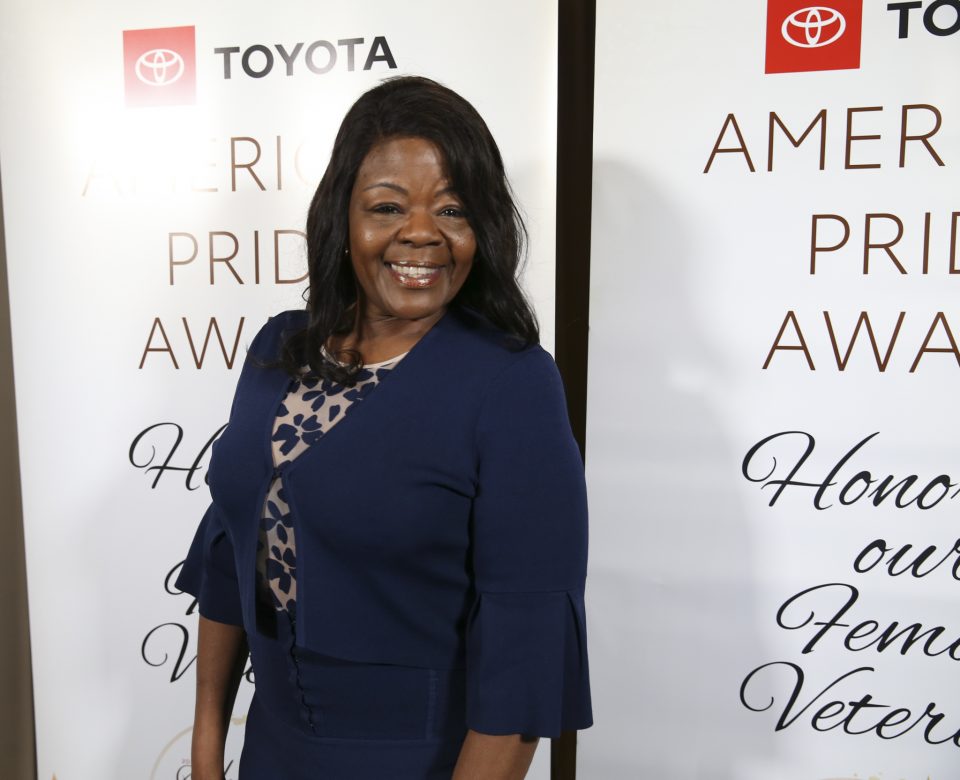 Honoree: Wendy Charece McClinton
Why we salute her: One would be hard-pressed to find a soul more dedicated to improving the lives of Black veterans. Having served in the United States Army for more than a decade, Wendy Charece McClinton now serves as the president and CEO of Black Veterans for Social Justice Inc. and is fully dedicated to assisting military personnel in making a smooth transition from active duty to civilian life.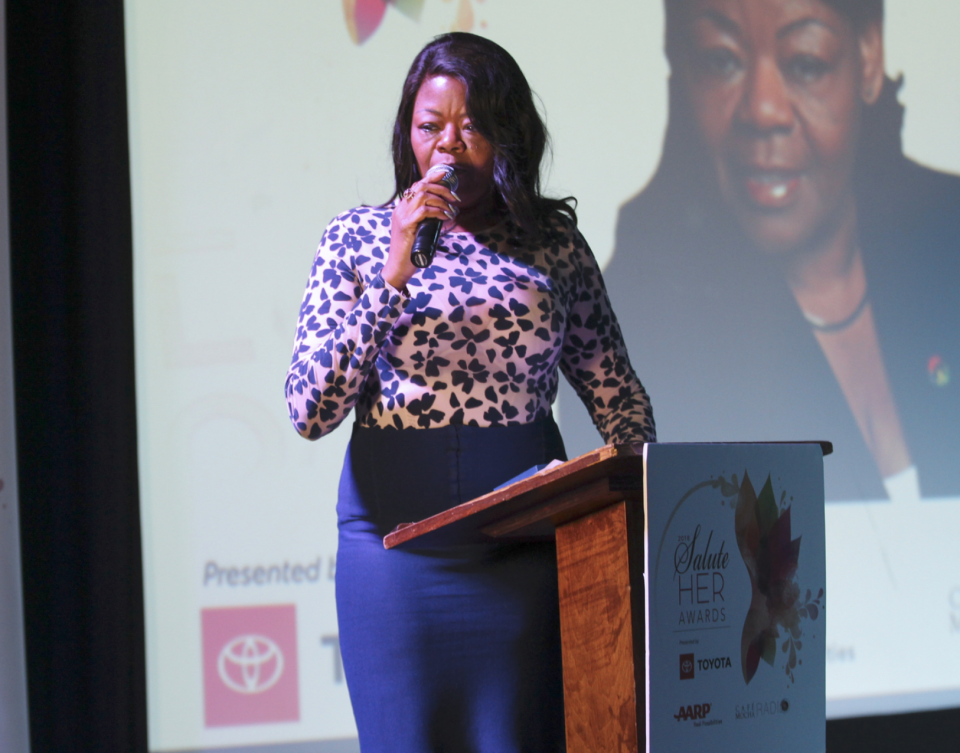 Rolling out quote of the day:
"I had to use courage that I learned from my military career when coming home after serving 10 years in the United Stated Army, being honorably discharged with three children under the age of 5, and ending up homeless. It took that courage to deal with being homeless and to deal with having to provide a life for my kids under those circumstances … but that courage is what has brought me here today." ~Wendy Charece McClinton
Be sure to watch the featured video of Wendy Charece McClinton to see why Toyota nominated her to be the New York Toyota American Pride Award Honoree.