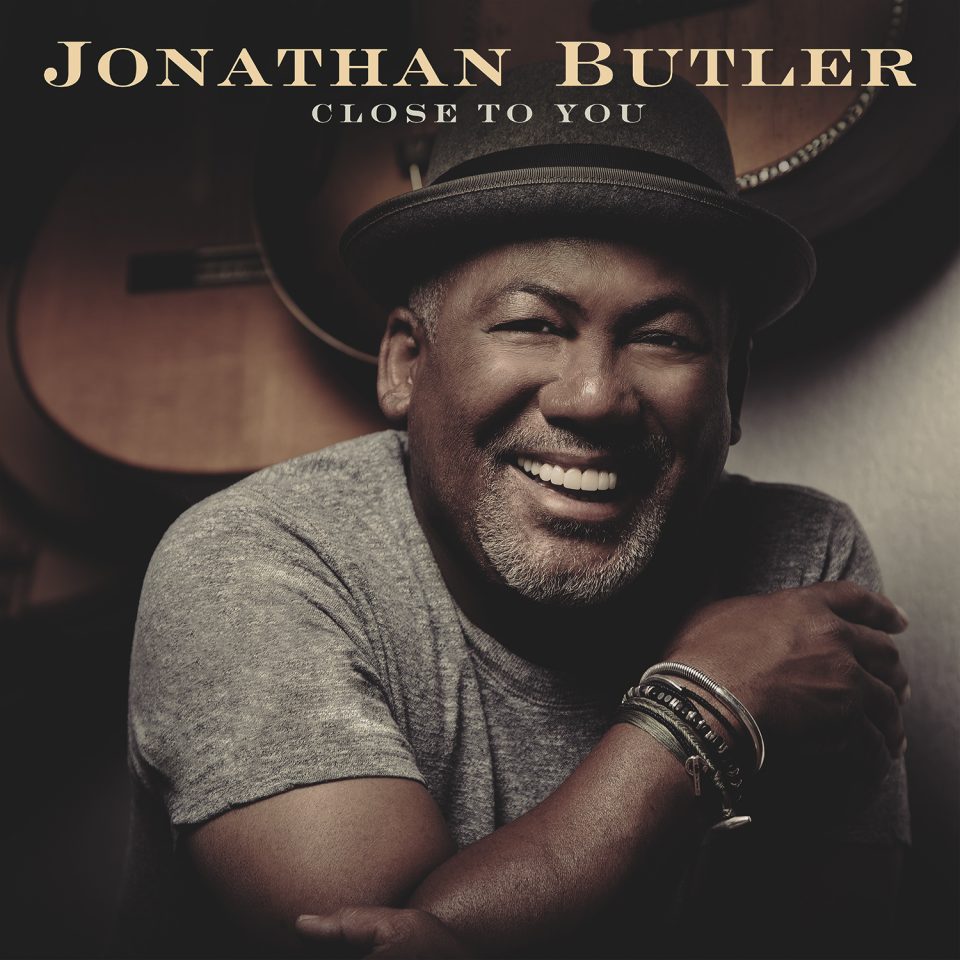 Jonathan Butler is a multitalented musician and artist. Born in Cape Town, South Africa, Butler was a young child when he started developing his craft. From R&B to gospel, he has created a wide range of music that captivates audiences worldwide. A record-breaking trailblazer in the music industry, Butler is paying homage to another music legend — Burt Bacharach — with his latest project, "Close To You."
We spoke with the artist — who was in Atlanta preparing to perform at the Cobb Energy Performing Arts Centre on Nov. 30, 2018 — about his early start in music and the inspiration behind his new album.
How did you get your start as a musician?
I got started with my family. My parents were musicians. I'm from South Africa, and I'm one of 12 children. In our community, there were a lot of variety shows. I started singing in carnivals, clubs and Malay choirs, and family variety shows. I went on to audition and participate in plays touring throughout South Africa. By the time I was 12, I made my first record.
Tell me a little bit about becoming the first Black artist to be played on South African radio.
Experiencing apartheid and segregation was eye-opening. When I got discovered, I knew the harsh reality of what apartheid was. I was singing in these cities for White people. I was a Black artist with a No.  2 song on the pop charts. I didn't know that socially speaking it would have a political impact on our nation. Everybody was proud of this Black kid who became so famous so young. Fame was one thing, but this kid still lived in a colored, Black community. Those were some of the things that were disheartening about my success.
Why is important for you to honor Burt Bacharach with your new album?
You know I wanted to make a songbook record for a long time. It was either gonna be Bill Withers or somebody else. It turned out to be Burt Bacharach because of an evening that I had at home playing the title track "Close to You." I had my two daughters Randy and Jody and my now-fiancé Nadira Kimberly Strouts playing along on the violin. His songs are so powerful, very romantic and beautifully written. It was that Friday night that I realized  I should just go for it. It's been kinda nice to take a break from myself and my own writings.
Why does the song "What the World Needs Now is Love" resonate with you today?
If you listen to the entire record from a production standpoint, it's very South African. It's not like an American R&B approach. It has what we call a South African 6/8 beat. This is the song that people take a quiet moment when I'm singing it and people reflect. America is a really divisive place right now. I've never in my time heard a president create so much divisiveness. I come from a country where apartheid existed and where a president was in jail for 27 years for respecting the freedom of others more than himself. So this song then becomes the one song that it's almost like a Jonathan Butler movement when I'm performing now.
Tell me about your current tour.
It is a Christmas tour, which will be 27 dates. I'll be on the road until Dec. 23, 2018, and then when I get home for Christmas, we start rehearsing for the smooth jazz cruises.