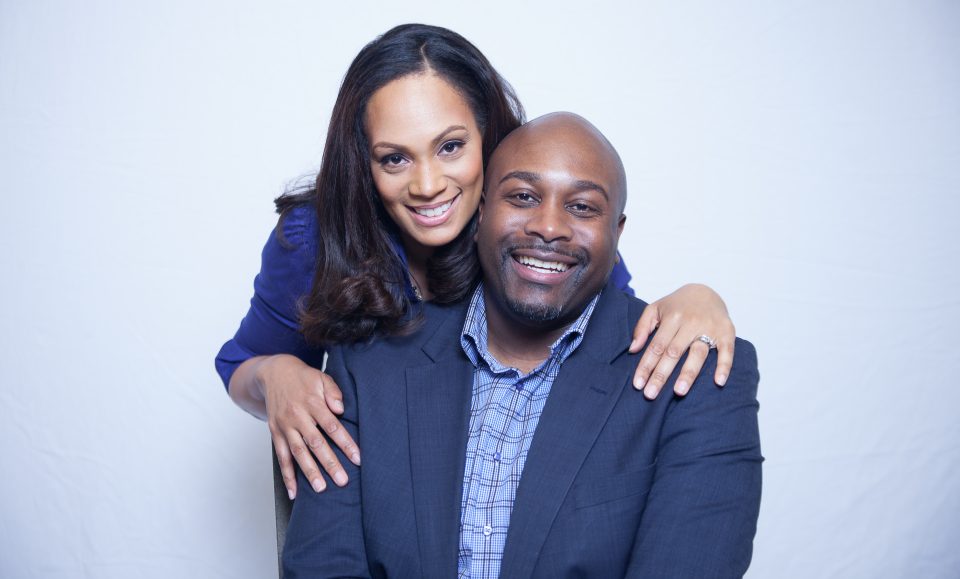 Nearly 8 out of 10 American workers say they live paycheck to paycheck to make ends meet, according to a CBS News report. Additional concerns include job security, savings, retirement and pension plans.
Since the days of "job security" that previous generations knew are gone and most people are no longer working at jobs for 20 years or more, entrepreneurs Akin and Tara Omotosho say the idea of creating multiple streams of income is becoming more attractive than ever whether married or single.
The Omotoshos are CEOs of Increase Biz Now, a digital marketing agency in Odenton, Maryland. They recently sat down with rolling out to share tips for generating additional sources of income and building wealth.
Why do you think it's important to create your own "job security" today?
Tara: You can work for someone else, and there's absolutely nothing wrong with that. However, it requires that you spend your time and energy into building and maintaining another company's vision. They will pay you according to what the industry salary is for that profession. As an entrepreneur, the marketplace will pay you much more than any industry standard.
You both work with many entrepreneurs and teach them how to generate income streams. Tell us typically how you accomplish this.  
Akin: We focus on a five-pronged approach:
Discovery — First, we need to find out what people are good at. We find out what they like to do and what skill(s) they want to develop to turn their ideas into paydays.
Determination — The second step is to inquire if they have a service or product that they're intending to introduce to and sell in the marketplace.
Identification — This involves market research and testing to help the individual identify the right market for the skill(s) that they have. Understanding your target niche is critical to the success of your product or service.
Packaging — This most likely comes in the form of service offerings. Knowing exactly what is being sold, the value attached and the price points associated.
Delivery — The final step is how to deliver service offerings through innovative marketing (i.e. Facebook advertising, webinars and sales funnels).
If you have a well-established career, is it still wise to have other streams of income?
Tara: Yes, it's wise to safeguard and generate profit from other streams of income. However, we recommend making money from one stream first before you start another stream of income. We also recommend people use their current skills to solve a problem in the marketplace and make additional income.
As entrepreneurs, talk to us about how you can have multiple and diverse streams of businesses to generate income?
Akin: Consulting for a fee. We own one consulting agency, which is the coaching portion, and one digital marketing agency, where we market businesses and individuals brands, products and companies online and offline.
Real estate investing. We're real estate investors where we find discounted homes and sell those homes for a fee.
Affiliate marketing. In other words, we sell other people's products for a fee. Amazon, Walmart [and] Best Buy all have affiliate programs where you can get paid to advertise their products.
Digital sales. Selling our own products for a fee. We create software and other digital products for a profit, such as  Designerall, a do-it-yourself website builder, and Fast Signs Print, a printing company.
What are at least six benefits of having multiple streams of income?
Tara:
Ability to have peace of mind.
Ability to have lifestyle options.
Ability to have time freedom.
Ability to have consistent income.
Ability to have disposable income without waiting until the next payday.
Ability to follow your passions and dreams.