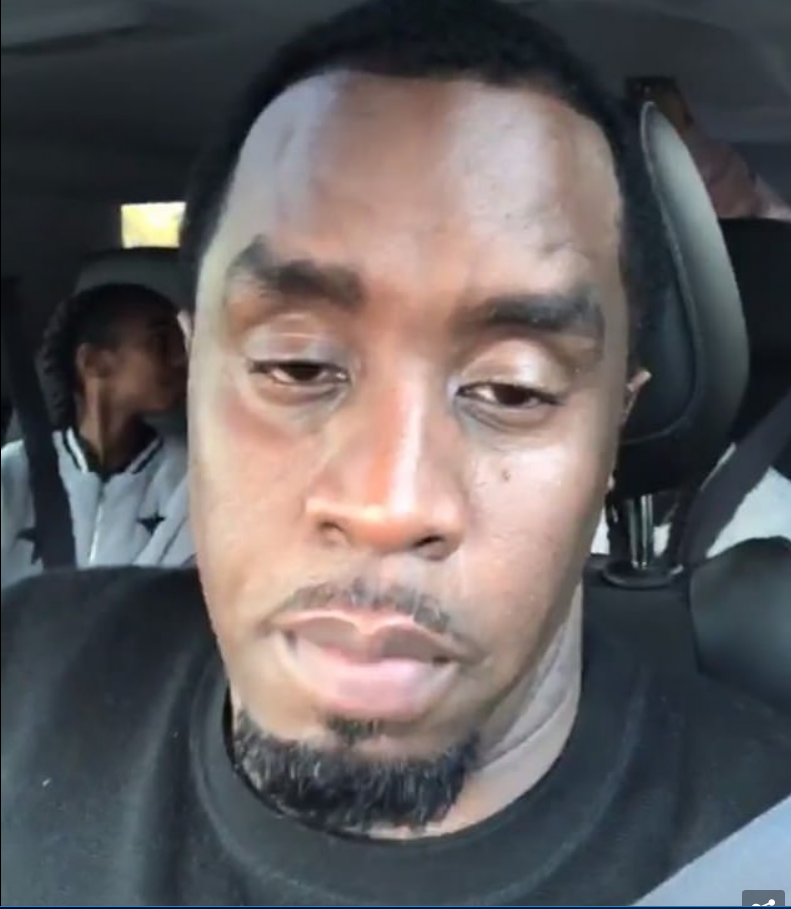 On Monday morning, Diddy was not a music mogul or pop culture influencer. This time, he was simply Sean Combs the daddy.
Diddy, 49, captured himself as he shared a video on social media taken while he was driving his twin daughters he shared with the late Kim Porter to school for the first time since her tragic death.
"Today the journey begins. Thank you all for all your prayers and support. I'm now a part of the 6 AM crew. This is mommy/daddy, daddy/mommy checking in. Yeah, so this daddy mommy thing is beautiful, I love it. You just have to get up early in the morning like real early, like early. So when y'all hear me say, 'daddy mommy' all my single mothers, they know what that is, even know some single father's [sic] got to step up and play both roles," he said in the video posted to Twitter.
The 11-year-olds, Jessie James and D'Lila Star, can be seen riding in the back of the SUV while Diddy talks to the camera. Check it out:
Day 1 pic.twitter.com/rLtQuFYKHk

— Diddy (@Diddy) December 3, 2018
Meanwhile, Porter's eldest son, Quincy Brown, whom she had with '90s soul star Al B. Sure, again shared his feelings about his late mother on social media on Sunday. Brown, by the way, is a star on the Fox hit show "Star."
"You showed me how to simply live life and be happy no matter the circumstances. So that's exactly what I'm doing. I miss & love you so much mommy," he captioned the below selfie photo on Instagram.
Porter, 47, was a model and actress who shared three children with Diddy. Porter's rep confirmed her death on Nov. 15.
"Sadly, I can confirm the passing of Kim Porter. I ask that you give the families privacy at this time," the rep told PageSix at the time.
Someone called 911 to Porter's suburban Los Angeles home on Thursday after someone called reporting "a patient in cardiac arrest." A source claimed that Kim Porter had been battling flu-like symptoms and possibly pneumonia.
The cause of death has yet to be determined.