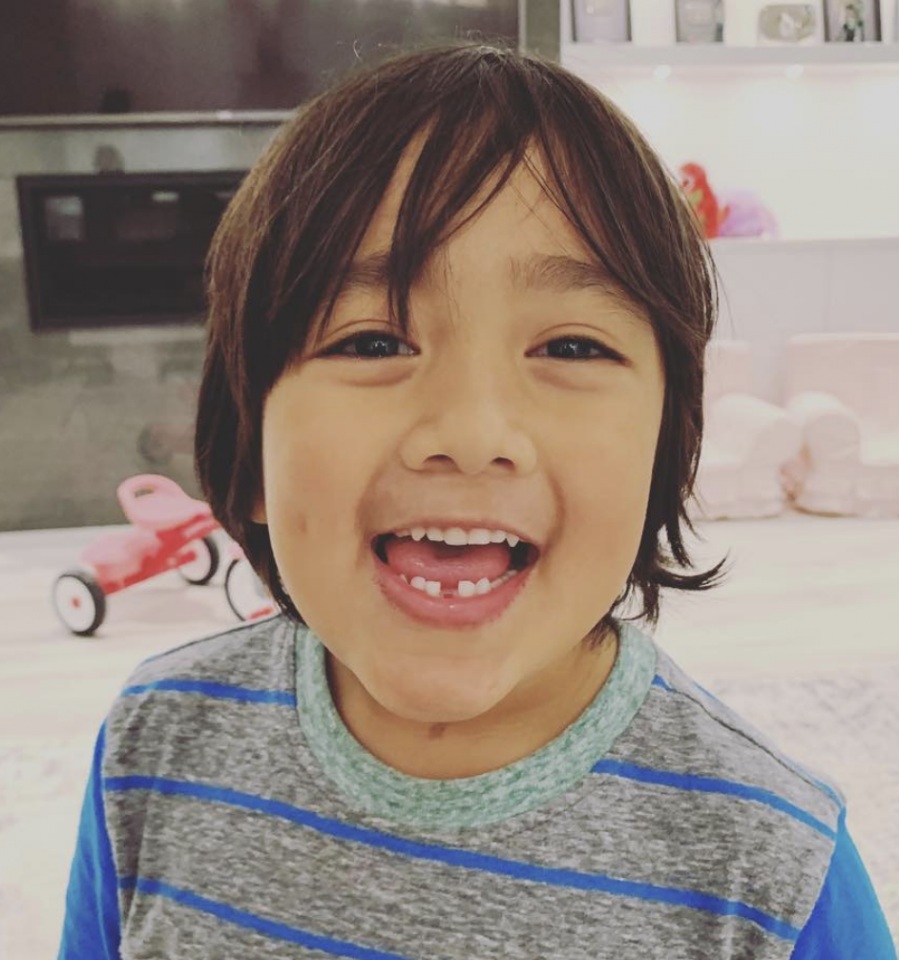 We all use YouTube as a resource to learn and entertain. Some of us watch tech tutorials, makeup reviews, DIY projects, celebrity interviews and more. Many influencers also flock to the video-sharing website with the hopes of making money with their content.
They could learn a thing or two from 8-year-old Ryan, who made millions last year while playing with his toys on YouTube.
Ryan is the host of family-run YouTube channel Ryan ToysReview. He has gained 17 million subscribers since he began his channel in 2015 by reviewing toys.
Each year, Forbes compiles a list of the highest-grossing YouTube channels, and this past year, Ryan was included. According to the outlet, Ryan ToysReview generated about $22 million in pretax income from June 1, 2017, through June 1, 2018.
In a recent interview with NBC, Ryan explained his popularity, saying, "I'm entertaining and I'm funny."
Aside from accomplishing millionaire status at such a tender age, the mini-mogul still has more to achieve. Earlier this year, Ryan secured a deal with megastore Walmart to sell his own line of clothing and toys called Ryan's World.
Click to watch one of Ryan's popular YouTube toy reviews below.