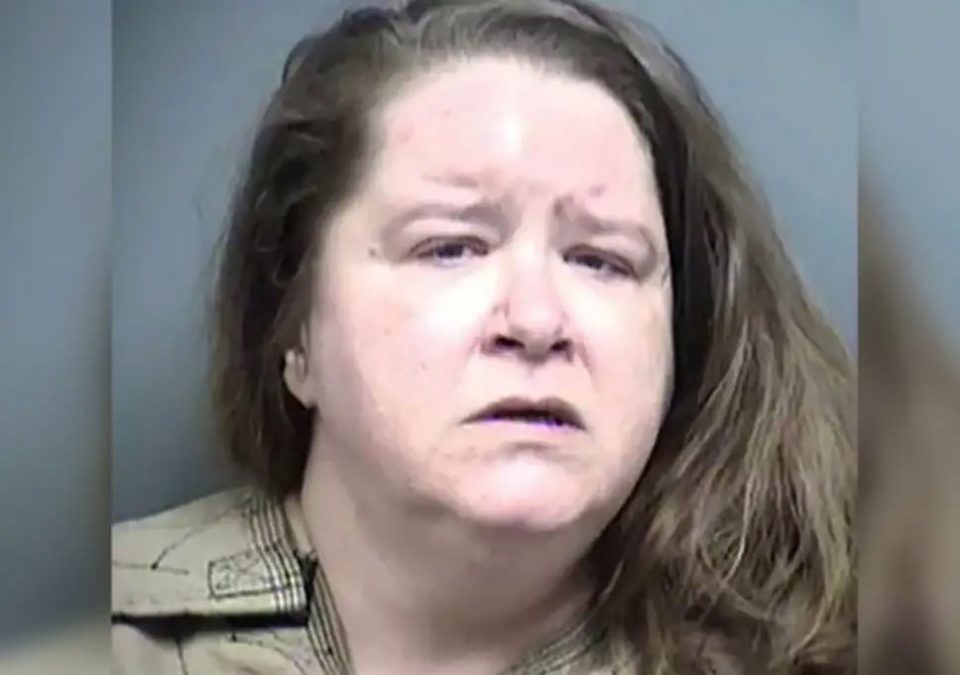 Many men enjoy full-figured women, but one man's love of his overweight, crack-smoking girlfriend cost him his life. Police say Windi Thomas, 44, of Erie, Pennsylvania, got into an argument with her boyfriend Keeno Butler, 44, while drunk, and the incident led to his beating and murder.
It was in March 2018 when Erie News Now reported that Thomas was drunk and wanted to smoke crack. Butler was opposed to the idea, and Thomas stabbed him in the hand with a knife and then beat him into submission with a broken leg from a table. When the 120-pound Butler was lying on the floor in a daze, the 300-pound Thomas then sat on his chest and suffocated him. The coroner ruled Butler's death a homicide "caused by respiratory insufficiency secondary to blunt force trauma to the neck and thoracic compression, exacerbated by blunt force trauma to the head."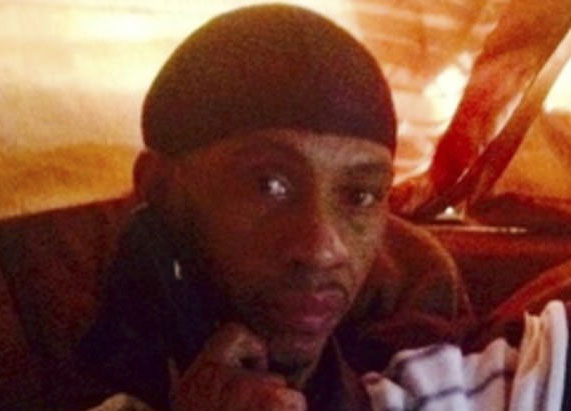 Initially, Thomas was facing a 20- to 40-year sentence for the murder of her boyfriend. This week, she pleaded guilty to a charge of third-degree murder in a deal with prosecutors. As a result, she now faces a sentence of 18 to 36 years in prison, which upset members of Butler's family. The victim's sister Sandra Jean Butler stated to Erie News Now, "I feel like she should have 40 or more. She deserved life."
Sandra Butler went on to say the relationship her brother had with Thomas as serious trouble. Regarding her brother's murder, she added, "It was something that was going to happen. They even stayed at my house and I asked her, 'Don't kill my brother.'"
Keeno Butler is survived by his daughter, Adele Brown, two grandchildren, his mother and nine siblings, including Sandra, according to his obituary.
Thomas is being held at the Erie County Prison awaiting a sentencing date for the murder of Butler.