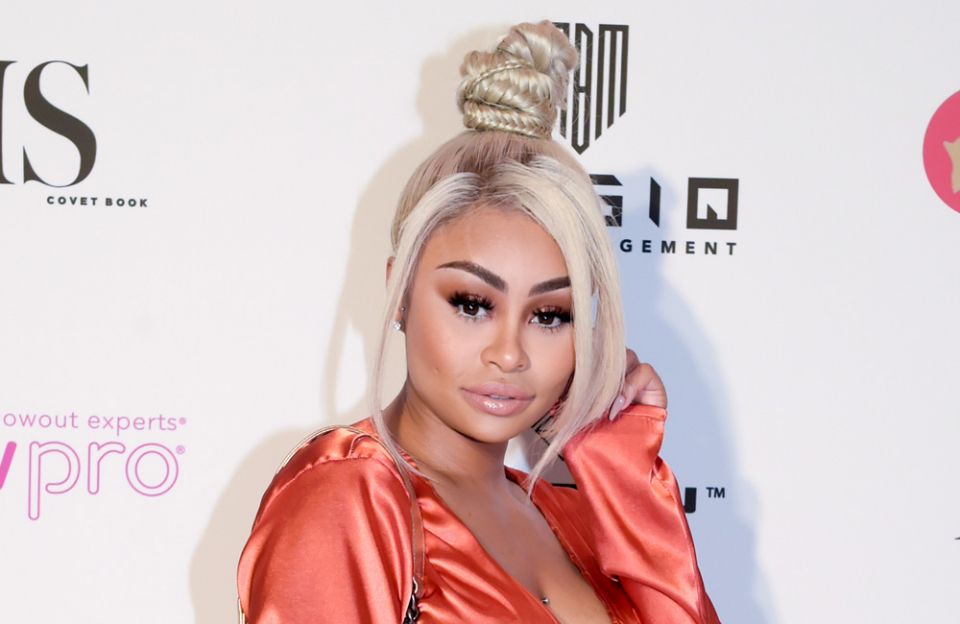 Blac Chyna has settled a legal battle involving her friend crashing her BMW into another vehicle.
The 30-year-old star found herself caught up in a lawsuit after Paige Addison ran a stop sign, slammed into an SUV and injured Zohar Mizrahi and Michaela Mesica while driving the curvaceous beauty's lavish BMW in November 2015. She was then seen speeding away from the scene of the accident.
Although Chyna was not in the car at the time of the incident, the two women filed against her and "Boss Nails" star Addison, stating that she should've known she was a "bad driver" and should have never let her get behind the wheel of her vehicle. They had been demanding medical expenses, loss of wages and other damages.
On Dec. 4, 2018, Mizrahi and Mesica filed court documents revealing the entire case has been settled after the two claimants reached a deal with the defendants that dismissed all claims against them.
Documents obtained by The Blast, state that all the future hearings will be vacated, and the parties will appear in court in January to officially dismiss the case.
Chyna — who has a 2-year-old daughter, Dream, with her ex Rob Kardashian — always maintained that she never gave Addison permission to use the vehicle.
Addison was ultimately charged with felony hit and run and sentenced to five years probation.