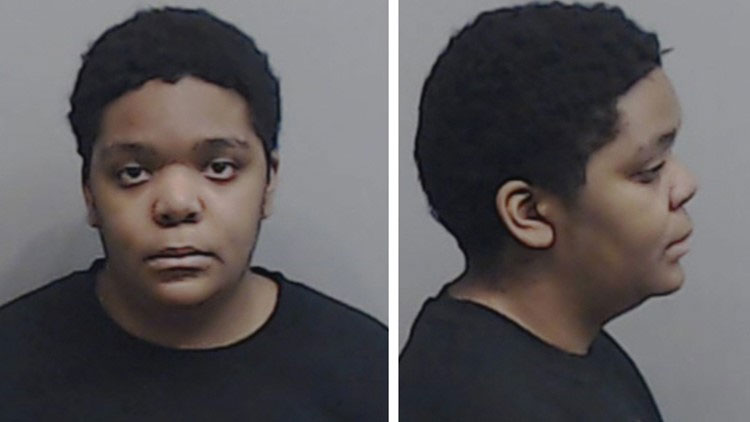 The state of Georgia has stopped a teen in an incredible bank fraud scheme of shocking proportions. State investigators allege that Charles Turner, 18, set up an elaborate scheme that involved identity theft, wire fraud and Amazon to the tune of more than $20 million.
According to WSBTV-News, Turner had set up an online business named Riverdale X and operated it out of his parent's home. The teen was able to act as a reseller for products that were posted on Amazon and amassed billing and bank information from victims. Using this information, it is alleged that Turner would overpay state sales taxes on a daily basis and then request a refund on the overpayments.
"He actually set up a business, set up withholding accounts and sales tax accounts, and was overpaid by more than $25 million on those accounts, and then request[ed] refunds for those same amounts to be returned back to him in his personal checking account," said Josh Waites, an investigator with the Georgia Department of Revenue.
Turner was so successful with his scheme that he walked out of a SunTrust Bank with $18K in cash after cashing a refund check from the state. That transaction resulted in a warrant being issued for his arrest in November 2018. Then state investigators noticed a pattern in activity with Turner's company and red flags went up. It was noted by the state that Turner had approximately $20 million waiting to be refunded to him.
On Dec. 6, 2018, in a sting operation, South Fulton police arrested Turner at his parents' home, apparently to their surprise. According to WSB-TV, although the family had seen the benefits of Turner's scheme they were unaware that what he was doing was criminal or how much he was making. Turner now faces a host of charges that include bank fraud, tax fraud and identity theft.