Each year, the car industry seems to add another car to the group of electric cars. Hyundai is now on the list with the totally electric Ioniq.
The 2018 Hyundai Ioniq Electric Limited is not only eye catching it is also a great choice for millennials looking for a practical car while living the city life.
The Ioniq is quickly becoming a competitor in the electric car category. If you are riding the fence on purchasing an electric car, here are five reasons you should consider the 2018 Hyundai Ioniq Electric Limited. 
Simple Controls 
For many new cars, learning to use the controls can be intimidating for a non-tech-savvy driver. Hyundai did an excellent job with their dash and control setup. The guesswork has been simplified. Everything is just a button touch away on the dash or steering wheel.
     2. Quality Ride
The Ioniq is a smooth ride on city streets or at highway speeds. The electric ride is also  very quiet. It takes some getting used to the lack of engine noise.
    3. Interior Space
The Ioniq is very spacious. It has 42.2 inches front leg room and 35.7 inches rear leg room. The interior feels comfortable enough to make long city and highway drives.
4. Electric Charge Range
Many electric cars have a short charge range. The Ioniq surpasses other electric cars with a 124-mile charge. For those living the urban lifestyle, the Ioniq provides you with enough charge to commute to work, go shopping and back home with peace of mind.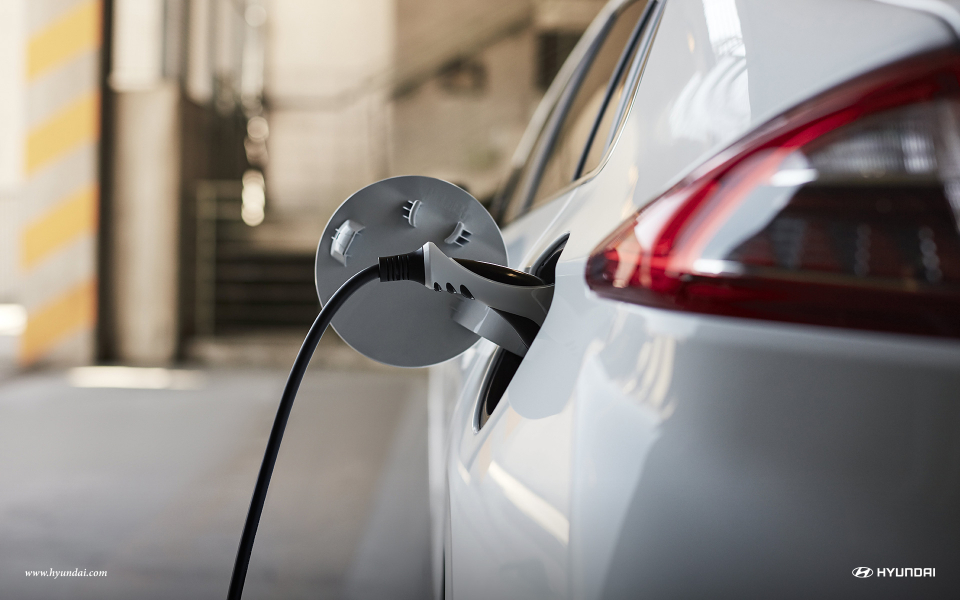 5. Price and Affordability 
In the electric car class, the Hyundai Ioniq comes in at a very reasonable price point: $36,855.00 MSP.