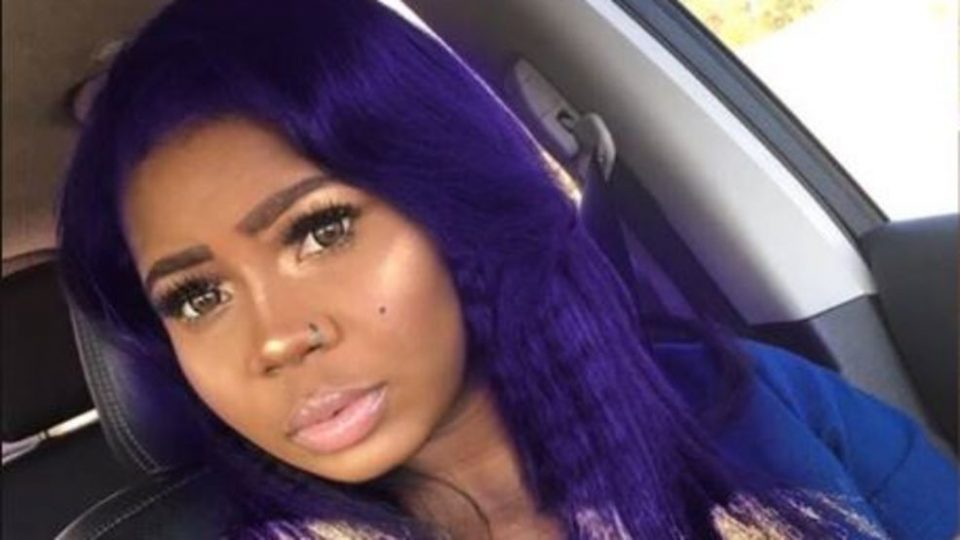 Stephanie Dash of Williamson County, Tennessee, believes she faced issues with authorities because she is a Black nurse who cared for a White patient. On Dec. 5, 2018, Dash, who works for Amedisys Home Health Nashville, took a job to care for a White patient in their home, according to The Tennessean.
While caring for the patient, Rhonda Casillas, a deputy with the Williamson County Sheriff's Department, knocked on the patient's door and questioned Dash. Casillas asked Dash her name and to see her ID.
Dash, wearing scrubs and a stethoscope hanging from my neck, went to her car, showed Casillas her work ID and called her boss to verify that she worked for the company. But even after seeing the ID, the deputy questioned the patient and told the patient that the sheriff's office had received a call of suspicious activity at the home. Casillas also asked the patient if she knew Dash several times.
The patient admitted to knowing Dash, and the deputy walked out of the home. However, Casillas remained in the patrol car until Dash finished working and drove away from the home.
After the incident, Dash and her company filed a complaint against the Williamson County Sheriff's Department.
"We are investigating and working to determine if there is audio or video from the call," said Sharon Puckett, a spokeswoman for the Williamson County Sheriff's Department. "The deputy was answering a suspicious person call after someone in the neighborhood reported seeing someone going from house to house."
Casillas continues to work on patrol as the investigation takes place.