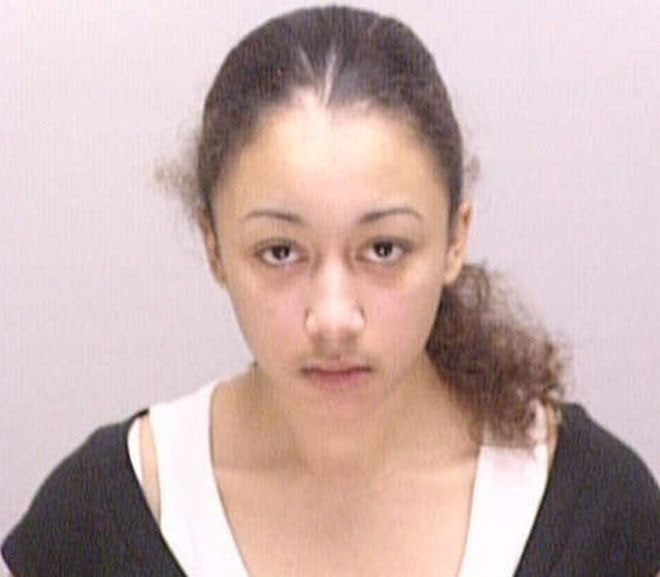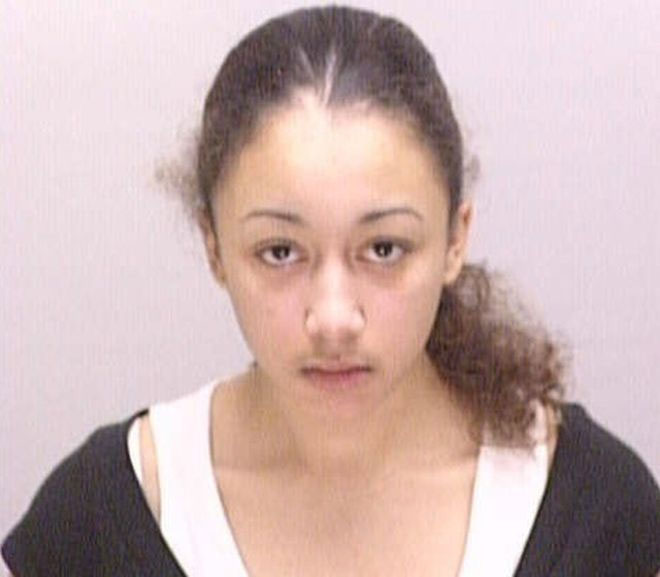 At the age of 16, Cyntoia Brown was allegedly raped and trafficked by a pimp named "KuttThroat" in Nashville, Tennessee. Brown soon found herself servicing numerous men until she was sold to a Nashville realtor named Johnny Allen. After being raped by Allen repeatedly, she shot him to death with his own gun. In 2004, Brown was tried as an adult and sentenced to life in prison for the murder of Allen.
Brown is back in the news again after the Tennessee Supreme Court reviewed her case as part of an appeal to her harsh sentence. Despite the abuse she received as a child victim of human trafficking, the court upheld her stiff sentence in the case. The latest ruling came about because Brown's lawyers have argued that her sentence was unconstitutional because she was a juvenile at the time the crime was committed. A 2012 ruling by the U.S. Supreme Court said mandatory life sentences without parole for juveniles violates the U.S. Constitution.
But the Tennessee Supreme Court ruled upheld Brown's conviction because of state law and gave a nuanced view to her sentence. According to the court, Brown did not receive a life sentence without parole. Because of her conviction after July 1, 1995, she can only be released from prison after serving at least 51 years of her sentence. In its ruling, the court stated that Brown received a "life sentence, not a sentence of life without the possibility of parole … under state law, a life sentence is a determinate sentence of 60 years. However, the 60-year sentence can be reduced by up to 15 percent, or nine years, by earning various sentence credits."
It is a blow to Brown, which means she must serve 51 years before being considered for parole. Because of the notoriety of the case, the possibility of clemency or a pardon for Brown was reviewed and denied. In May 2018, the Tennessee Board of Parole voted and six members voted to grant clemency, two to deny it, and two to make her eligible for parole after 25 years. The next fight for Cyntoia Brown will be with the U.S. Court of Appeals to intervene in the case.
To learn more about the case of Cyntoia Brown follow the link below:
Cyntoia Brown, a child sex trafficking victim sentenced to life.