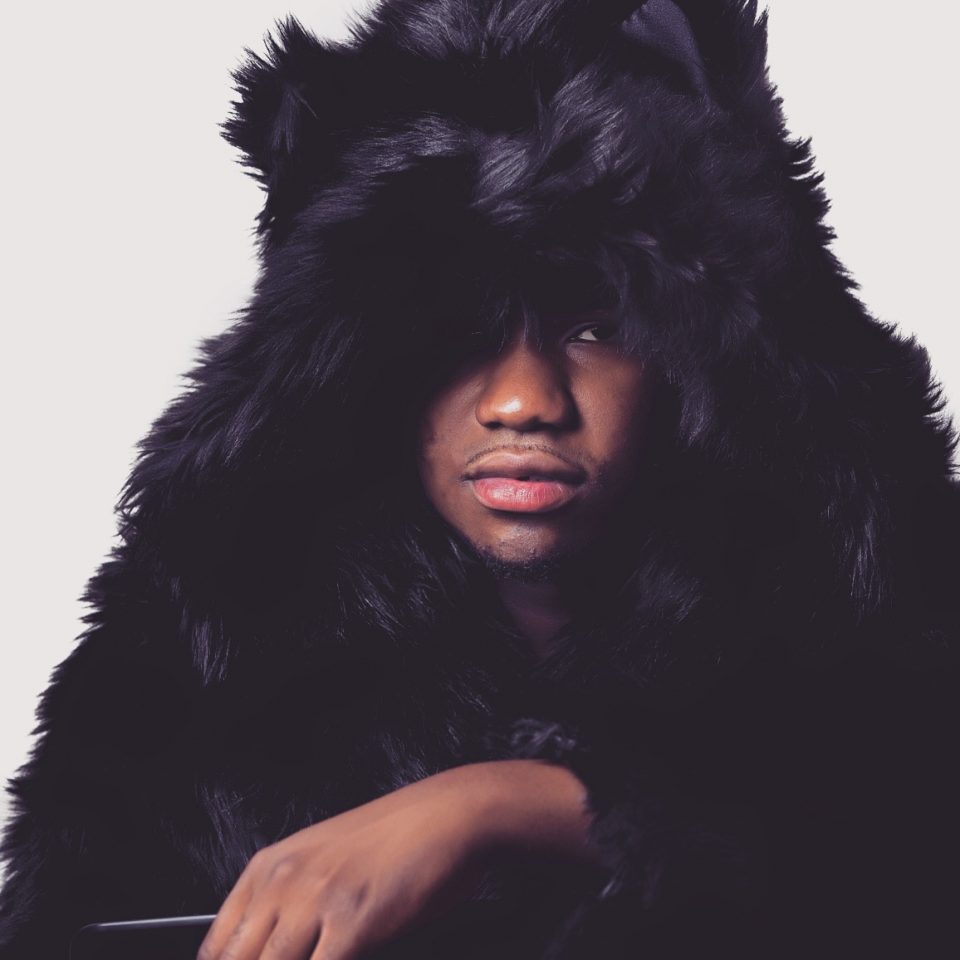 Name: K. Smyllz
Label: Grade A Entertainment
Locale: Westchester County, New York
Genre: Hip-hop
Favorite artists: Dave East, Gucci Mane, Nas, Fabolous, and Jadakiss
Describe yourself in five words. 
Dreamer, intelligent, artistic, humble and very dedicated.
With you being an East Coast rapper, do you think your sound is similar to other East Coast rappers, or do you bring a new sound to the rap game?
As a Haitian from the East Coast, there is no similarity to other East Coast rappers. I'm bringing something new to the table with my style, flow and delivery. The most unique part about me is my accent. That is where you can feel and hear where I'm coming from.
Do you plan to stay in the New York City area? 
I can't stay in New York forever as an artist. It's always best to travel, visit new places and get connected with new producers and engineers. There's so much out there in the world, and you have to be ready to take that risk. With my new management situation as an artist with Grade A Entertainment, I'm planning to relocate to Atlanta. That's where I plan to start my first studio album.
How do you feel about music these days? Do you like where it's headed?
Yes, I totally love where music is headed. [This] generation has created an entire[ly] new vibe to music. Wherever you are, the energy of the music is always incredible, and it's going to keep evolving.
Recently, you hit one million streams from 65 different countries on Spotify. As an up-and-coming artist, what is it like to have your music played globally? 
As an up-and-coming, independent artist, reaching one million streams from 65 different countries on Spotify has always been a dream. All the hard work I put in and the sacrifices I made to get where I am now [were] all worth it. Knowing that people are really tuned in [to my music] motivates me to go harder. I can't give up now.
You have a new single out called "Froze." Tell us about the message behind this song. 
My new single "Froze" is out now and available on all streaming platforms. With the release of my third project, Late Night Menu 3, I received over 660,000 streams. With that big success, I decided to get a custom piece [of jewelry made, with the words], "flooded with ice." This to me signified the accomplishment. That was my trophy.
Any projects we should anticipate?
Be on the lookout for my new upcoming EP. I will have many more features [from artists] dropping soon with my studio album in the process.