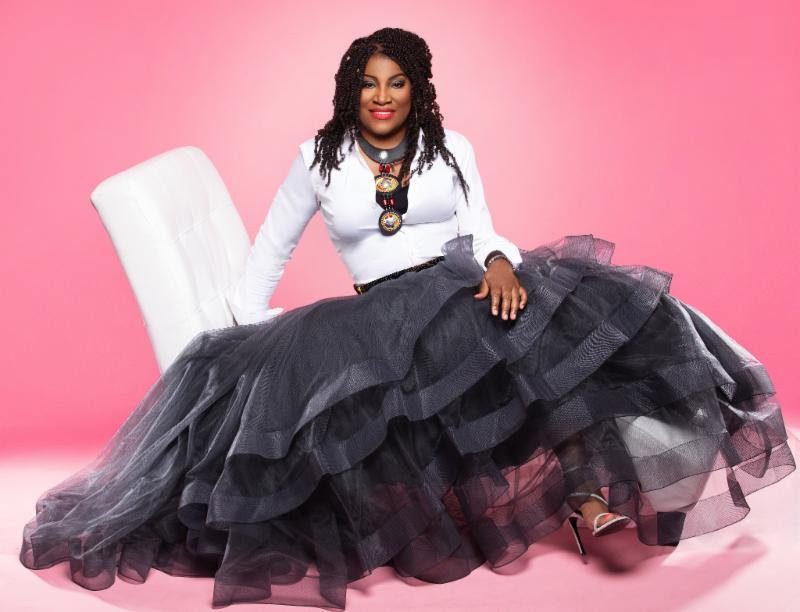 The month of December means different things to different people. To some, December is just another time for businesses to grab everyone's hard-earned money as they buy frivolous things they don't need. To others, December is a time for families to finally slow down from the rat race during the year and fellowship with one another, watching loved ones be happy and opening thoughtful gifts they have been wishing for.
To me, however, the month of December is a reminder of that pivotal moment in time when I was forced to see the world and its meaning in a different light. You see, on the eve of Christmas in December 2009, I was diagnosed with Stage 3 breast cancer.
It was that day that I came to the realization — in no uncertain terms — of my "why" and the answer to that age-old question, "Why am I here, and what is my purpose?" I discovered it the moment I readied myself for the biggest fight of my life — my battle to beat cancer.
Now,  as a seven-year cancer survivor, it is my mission to give back and celebrate those who are not only currently battling cancer or have survived it, but also to honor and celebrate those who live in such a way that inspires others and have a positive impact on the community. It is my mission to spread love, and with that, the annual Pink Awards was born.
This year's Pink Awards ceremony, taking place at 6 p.m. Sunday, Dec. 16, 2018, is an iconic event that brings breast cancer awareness to center stage and honors some of Atlanta's most impactful influencers. Co-hosted by best-selling author and award-winning brand architect Steve Canal and the star and executive producer of Bravo TV's hit show "Married to Medicine" Mariah Huq, this evening will be an unforgettable experience for every attendee. I can guarantee that when you leave you won't be the same.
Tickets are still on sale at pinkawards2018.eventbrite.com, but hurry because they are going fast.
I look forward to seeing you, and I will leave you with this: Sometimes you will find your purpose in pain, and that is okay. I found my why, and I hope to see you at the Pink Awards so you can be inspired to find yours.
Check out the gallery below to see which Atlanta influencers will be honored at this year's 7th annual Pink Awards.
—April Love