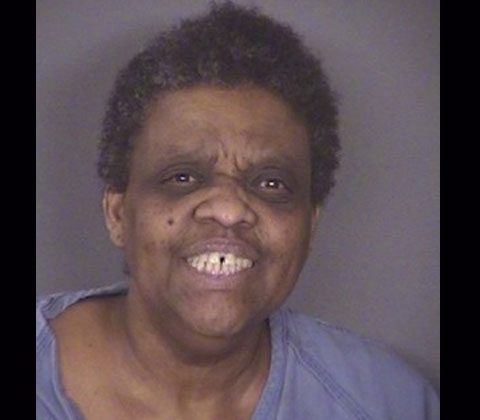 On Dec. 14, 2018, Janice Dotson-Stephens, 61, died in the custody of the Bexar County Sheriff's Office. Dotson-Stephens was arrested in July 2018 and had been at the Bexar County Jail on a misdemeanor charge of trespassing on private property. The nature of her death was not criminal, she died of natural causes, but her incarceration and failure of the system, cost the taxpayers thousands when she could have been free for $30.
The night that Dotson-Stephens got arrested, it was her first time encountering law enforcement in Bexar County, according to WOAI-News in San Antonio, Texas. While incarcerated, she refused to be interviewed five times regarding her case, according to a spokesperson for the BCSO. In August 2018, she refused to leave the jail for the courthouse and was ordered to have a psychological examination as well as being assigned a court-appointed lawyer. Dotson-Stephens case was even more complicated because she had no next of kin listed on her record during intake into the detention center. At the time of her death, she was being held at the prison infirmary. The BCSO has stated that her bail was $300 but she could have paid $30 bond and been released. BCSO did not explain why Dotson-Stephens stayed at the jail so long on such a low bond for a nonviolent crime.
Dotson-Stephens' death was being reported by the local news and her image soon was all over the media. According to KSAT-News, it came as a shock to Leticia Dotson, Dotson-Stephens' daughter-in-law, and her husband who never realized their loved one was in jail. The family said that Dotson-Stephens had a history of mental illness and they thought she was at a state hospital. Leticia Dotson stated that if they had known her mother-in-law was in jail she would have bailed her out and gotten her mental health treatment. Dotson further stated that in the future she hopes the staff at the Bexar County Jail and at the state hospital will have better communication so in the future incidents like this will not happen to other families.