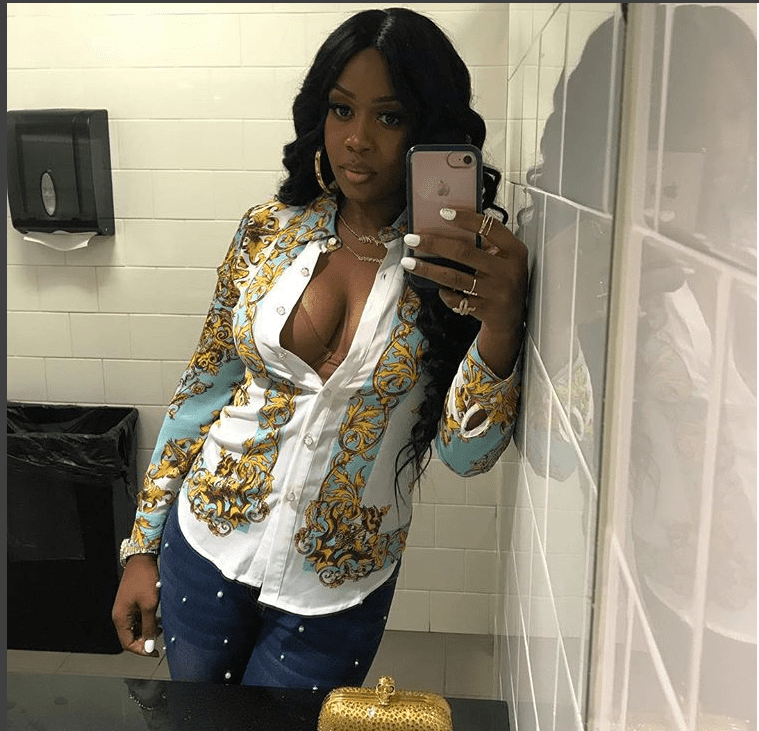 Rapper Remy Ma was rushed back to the hospital for emergency surgery resulting from complications giving birth to her daughter just a few days ago.
According to sources close to the popular rapper and reality TV star, Remy was suffering from excessive bleeding on Tuesday night Dec. 18, 2018. The problem was considered grave enough that it necessitated immediate surgery, TMZ reports.
Remy, 38, and Papoose, who will star in the VH-1 show "Grown and Sexy," announced the birth of their daughter on social media. Papoose seemed to exhale on social media after characterizing the birth process as "tough labor."
Remy Ma, born Reminisce Smith, already suffered from a miscarriage a year ago, according to Papoose, whose real name is Shamele Mackie, 40.
Even after that drama, Remy was able to deliver her baby naturally.
Because of the considerable blood loss, Remy had to receive blood transfusions. But the hospital snitches told TMZ that the surgery went down without a snag. She will be hospitalized for another 24 to 48 hours and then released to go home.
The couple starred in the reality show, "Remy & Papoose: A Merry Mackie Holiday," a year ago. And Page Six announced that Remy and Papoose would be starring in a three-week-event series, "Remy & Papoose: Meet the Mackies," which will chronicle the arrival of their first child together.