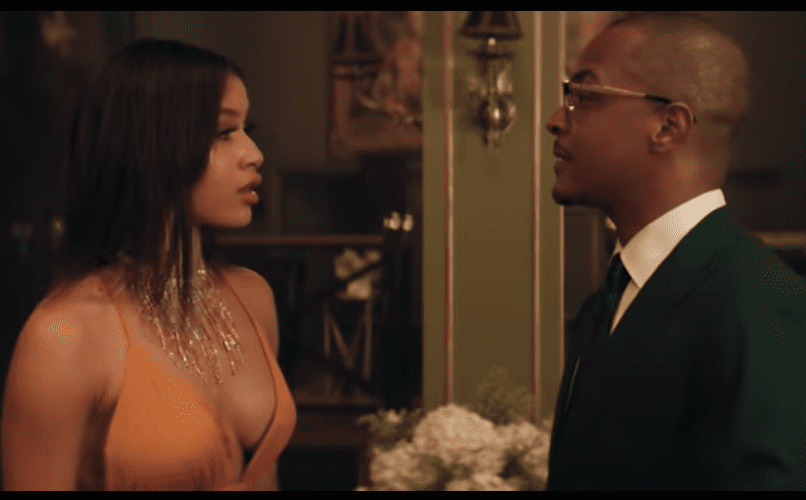 T.I. decided to reveal his most vulnerable moments with the new video, "The Amazing Mr. F— Up." The Atlanta-based rapper has faced personal issues when it comes to infidelity and shares his reality in the song and video.
Directed by Mike Ho, "The Amazing Mr. F— Up" stars Tip "T.I." Harris as himself alongside actors Brittney Elena, Columbus Short, Skye, Woody McClain, Natasha Marc and Denise Rodriguez.
The cinematic music video opens with an intimate dinner party that's quickly interrupted by a confrontation with a mistress. As the following scenes unravel, T.I. reflects on the real-life mistakes he's made that have impacted the important people around him and is ultimately faced with the repercussions of his actions.
View the video for the "The Amazing Mr. F— Up" below: