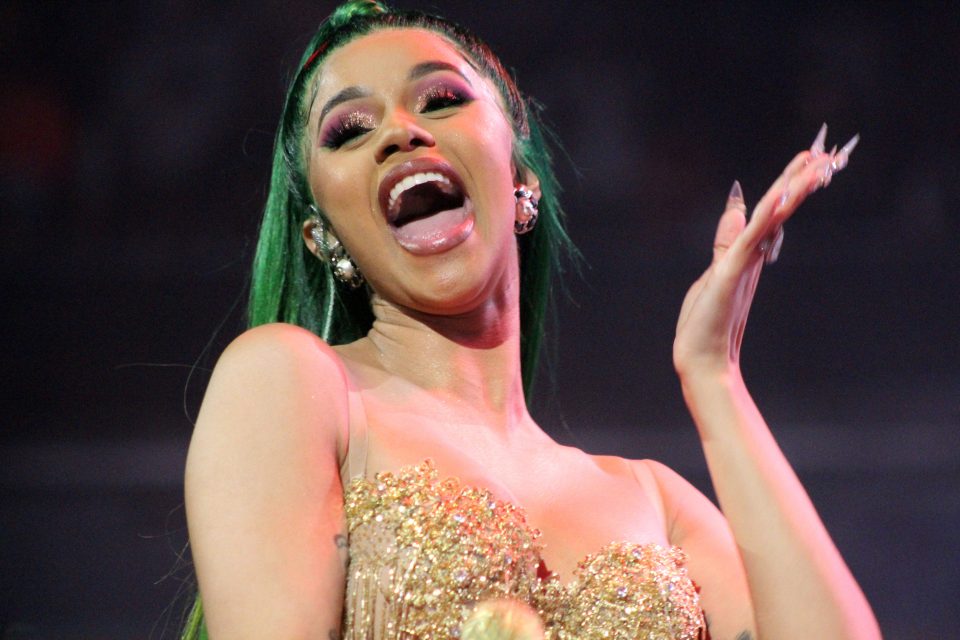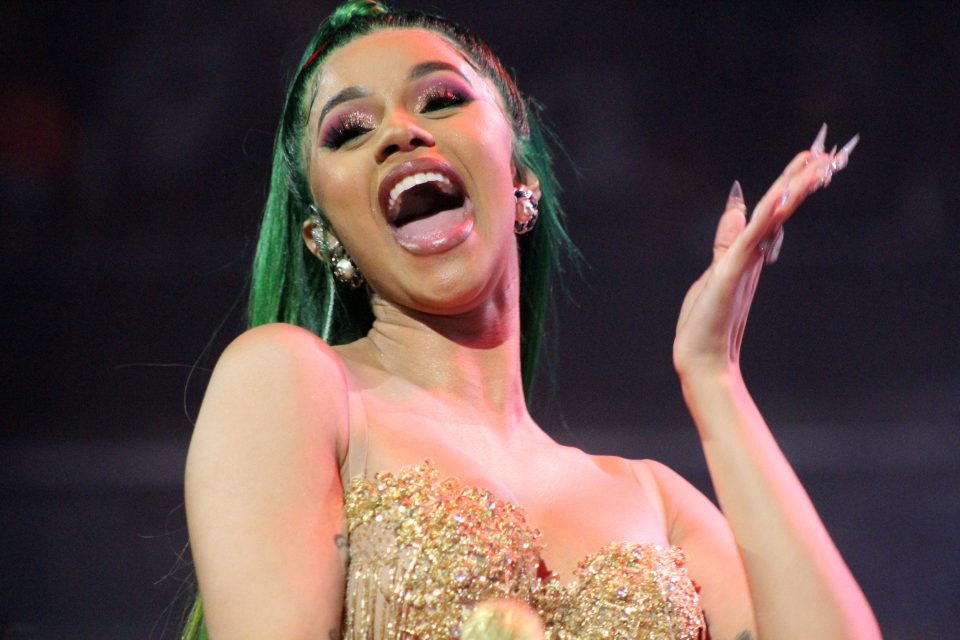 Rapper Offset must be smiling to himself at home. Looks like he has posted a "W" in the win-loss column in this seeming enthralling game to persuade his wife Cardi B to come back to him.
The latest episode of "As the Instagram Turns" on Weds, Dec. 19, played out like this: After verbally and emotionally arm-wrestling for the past few weeks over the state of their marriage and the issue of chronic infidelity, Cardi B declared to husband Offset: "You won."
The rap empress has given her fans the play-by-play, day-by-day account of her state of mind as well as how she feels about her estranged spouse. She announced on Instagram earlier this month that she was leaving him. Most fans already were aware that Offset had been cheating on Cardi relentlessly since they were married in September 2017.
Cardi has been extremely blunt, and even vulgar,  in her IG videos discussing how much she misses Offset and what it is she misses most about the Migos rapper — mainly his strong sex game. That, coupled with Offset's public apology tour, replete with storming the stage last week at the Rolling Loud festival in Los Angeles with flowers and cake in tow, has apparently broken Cardi B all the way down.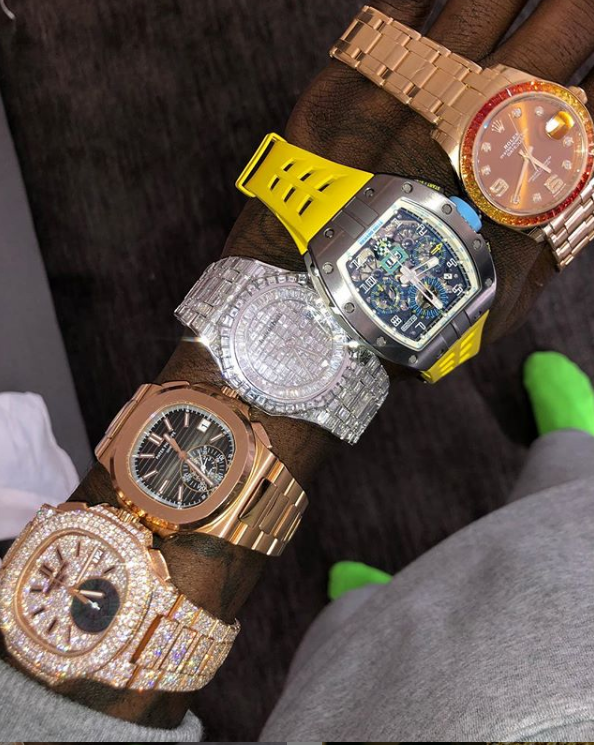 As such, when Offset stunted hard with his blinged-out watches on Instagram on Wednesday, Dec. 19, Cardi B crept into the comment section of his Instagram post and told him "you won," according to SOHH.com.
Does this mean that Cardi will roll back to the Offset household full time? According to US Weekly, Cardi caved to Offset's pleas to spend Christmas together. It remains to be seen if she stays beyond the holidays.
For those few Cardi fans who have not yet heard just how much the "Bodak Yellow" rap raven misses Offset, you can flip the page to view on YouTube (WARNING: NSFW or children).