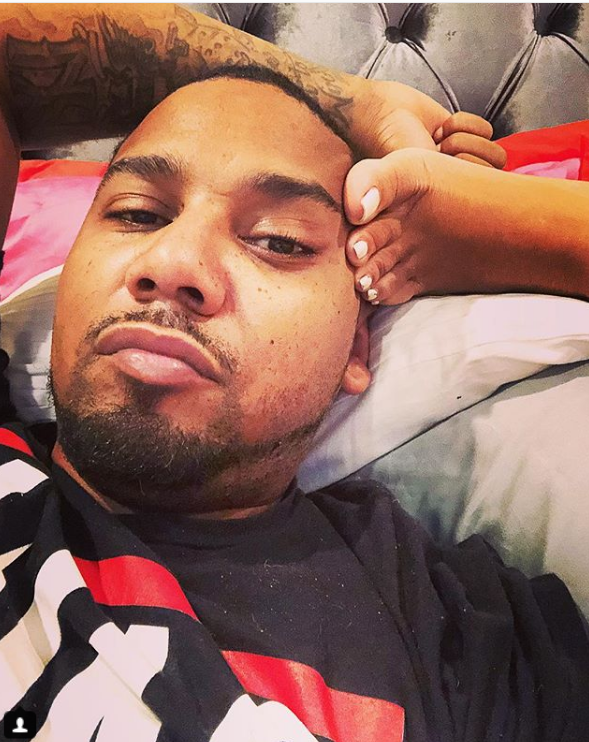 Rap star Juelz Santana has been sentenced to more than two years in prison after being convicted of carrying a loaded gun through a New Jersey airport back in the spring.
The hip-hop veteran learned of the ruling by the judge on Wednesday, Dec. 19, and he will have to serve the entirety of the sentence without parole, according to the Ridgewood Daily Voice. There's no parole in the federal prison system.
U.S. District Judge Stanley R. Chesler also sentenced "The Dipset" rapper to a year of supervised release.
The Harlem, New York-born rapper, whose real name is Laron L. James, 36, was stopped by Transportation Security Administration agents for bringing a loaded .38-caliber handgun through Newark's Liberty International Airport. He also had nonprescription Oxycodone pills along with his identification in his luggage.
Santana originally abandoned his luggage and high-tailed it out of the airport. However, he turned himself into police three days later, according to Pitchfork.com.
Not long after Santana's arrest, friend and mentor Jim Jones somberly discussed his friend's highly-publicized episode and his state of mind on the "Angie Martinez Radio Show."
"Juelz is doing good. I mean, we talk about the bigger scheme of things. He's in a bad situation but his spirits are up. He was smiling. He's glad to be back home with his family, with his kids, with his mom, his brothers. It's nothing like being home and going through some realities in life that make you straighten up and focus at all costs.
"He's in a hell of a situation but you know we always say our prayers, we hire great lawyers and we put it in God's hands," he said.