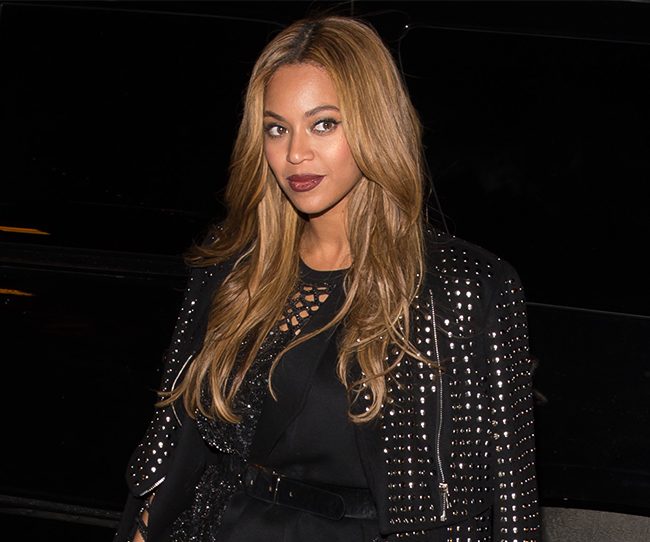 Beyoncé is known for her surprise music releases like Lemonade and Everything is Love that send the Beyhive into a frenzy.
This time, however, is a little different. On Thursday, Dec. 20, 2018, two unauthorized albums under the name Queen Carter appeared on the streaming services Apple Music and Spotify. The two albums — titled Have Your Way and Back Up, Rewind — briefly showed up before they were removed. The albums featured demos, previously released songs, and unreleased tracks.
You may ask how we know for sure that this is Beyoncé's music, but that she didn't release it. Well, some of the songs are old. "Hey Goldmember" was taken from Queen Bey's 2002 film debut in Austin Powers in Goldmember. According to People, the singer's publicist denied that the music was intended as another one of Beyoncé's famous "surprise" releases.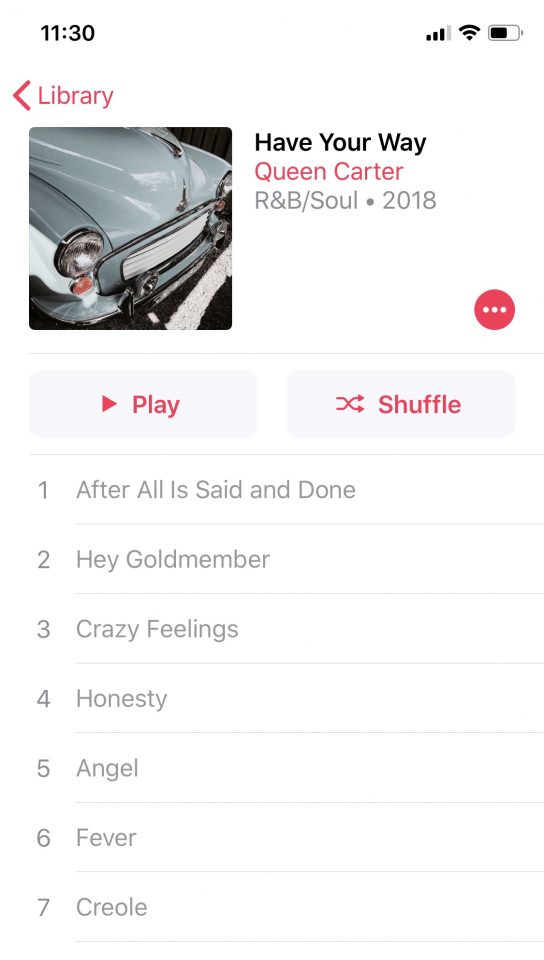 Some of the other songs included were "After All Is Said and Done,"  "Crazy Feelings," "Black Culture" and "Keep Giving Your Love to Me." In addition, there was also a standalone song, "Control."
Beyoncé was not the only artist to be subjected to unauthorized music leak yesterday. An album titled Comethru, featuring SZA's music appeared on the music streaming services under the name Sister Solana.
The artist took to Instagram to address the claims, saying, "These are random scratches from 2015. Def not new new! But … creative? And Scary? (sic)"
Although Beyoncé hasn't responded, fans are speaking out.
One fan said, "This "new" #beyonce album sounds like destiny's child beyoncé not BEYONCÉ, BEYONCÉ."
Another tweeted crying emojis and a Terrence Howard graphic captioning, "Me listening to this rn #queencarter #beyoncé."
"Yo is someone really out here releasing unpublish music by Beyoncé under the name #QueenCarter #Beyonce (sic)" was tweeted by another supporter.