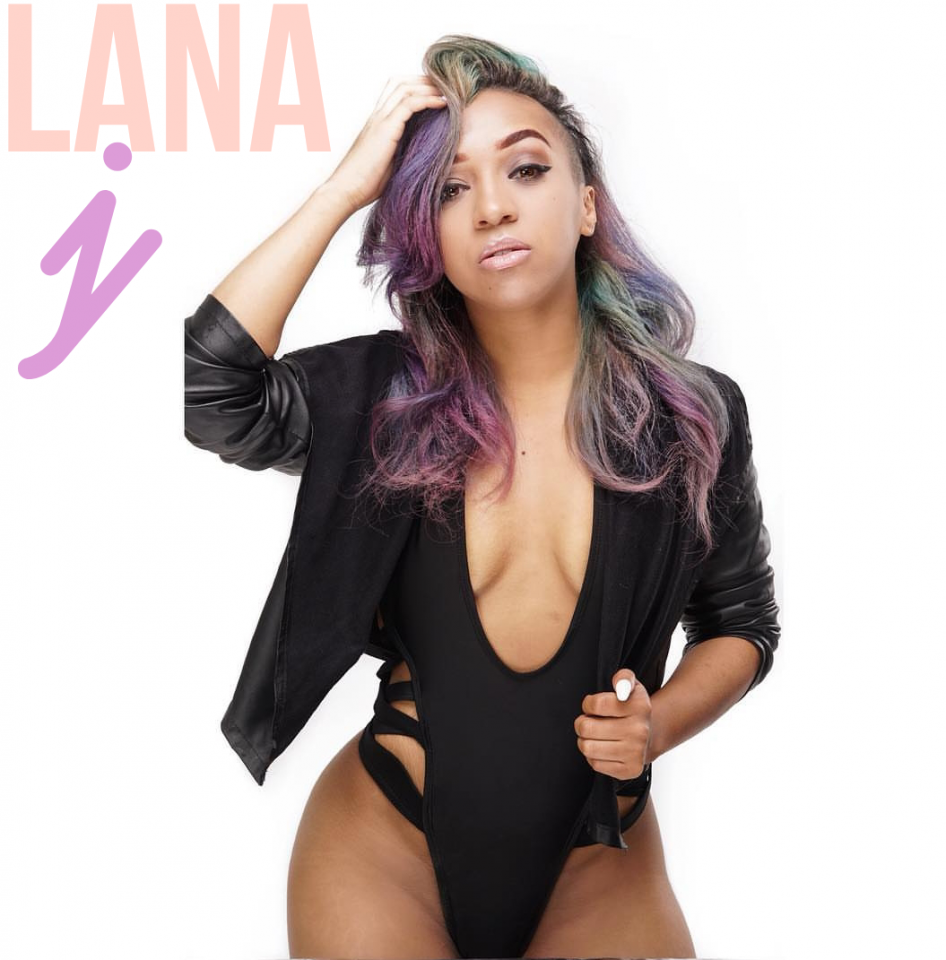 At first listen, it is clear that Lana J is empowered and focused. She is currently on tour with Chief Keef and is racking up fans as she travels around the nation. We spoke to Lana J about her style and her music.
Tell us who you are and where you come from.
My name is Lana J and I am from NWI/Chicagoland area. I lived all over both areas and they both play an intricate part in my mentality. The 219 raised me and the 312 made me. 

What motivated you to become a rapper?
I love the storytelling aspect of it. I have always been drawn to music and it just made the most sense to combine the two. 

What was the first song you recorded? How was that experience?
My first song I recorded is entitled "Gold Mind," which is actually going to be the first single we push beginning January 2019. It felt so natural and I had so much fun creating the feeling of the song, I just wanted to keep going. 

What do you think makes Chicago rappers stand out? Why are you different?
For one, my look is different but I also feel like my music doesn't fall into the majority of female hip hop artists. I'm different simply because all my raps come from personal experiences and nobody walks the same path so just from that fact I'm going to be different regardless. 

Why should people pay attention to you?
Well, why not? As long and I make music that can create a vibe people can rock with then why ignore good music?

How would you describe your music?
Realistic, meaning I just want to convey how women really are. I disagree with how women have polarized stereotypes. We are either extremely bitchy, or over sexualized but the truth is women wear many hats and we are a combination of many different things. So my goal is to have my music convey that.
What words do you have for those looking to follow their dreams? I would say to not get discouraged by any means. And to remember your vision or path is given to you so you can't take it personal when other people don't see it or support it at first.
Check out Lana J's "Issa Lic" video by clicking here.