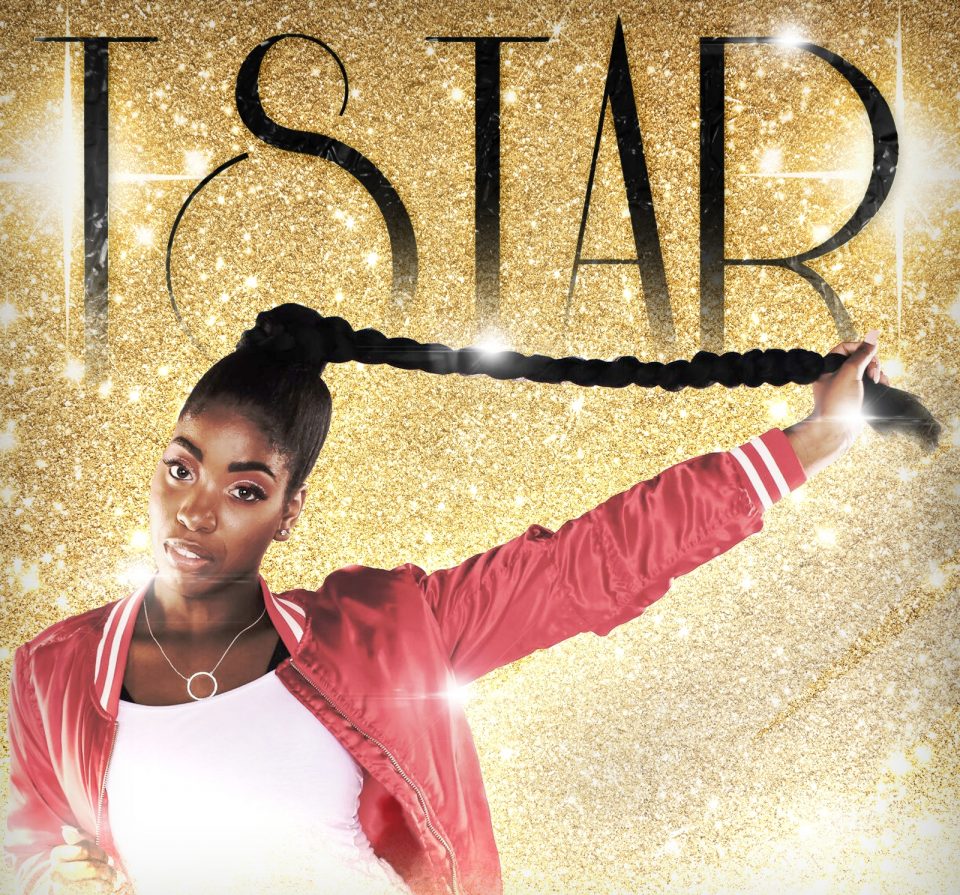 T Star is on a mission "all gas no breaks" she moves with purpose as she navigates the landscape of entertainment. The Chicago rapper is high energy and infectious. We spoke to her recently about her entrance in to the industry, recording her first song and what people can expect from her.
Tell us who you are and where you come from.
My name is T Star! I am a rapper, dancer, actress, model, and entrepreneur. I claim both the south and west sides of Chicago.
What motivated you to become a rapper?
I've always had a love for music and poetry, but I've never envisioned myself to be an actual rap artist until my cousin who is a rapper called @JuanTheCeo told me about this song he wrote and performed for me at one of my birthday parties entitled "Model Walk". After the first studio session the love for rapping and all that entails was born.
What was the first song you recorded? How was that experience?
The first song that I recorded was "Model Walk" at the age of 12 years old and that experience was very interesting. I kind of always compare that experience to the scene in "Straight Out of Compton" when they were trying to teach Eazy E how to rap. It was a bit of a struggle, but with more practice I became much better.
What do you think makes Chicago rappers stand out? Why are you different?
I think our authenticity within our lifestyles and our willingness to be truthful in our music makes Chicago rappers unique! I'm different because I go against the grain from what a female rapper represents by speaking on my truths and experiences and by not being too explicit or too seductive to get my point across.
Why should people pay attention to you?
People should pay attention to me because I have messages and movements that represents topics that aren't so main stream, but in a way that people could still rock with!
How would you describe your music?
My music has a wide range in that it's a raw expression of self, life experiences, and fun movements. I have songs that you can listen to just to feel a vibe, songs that you could dance to, and songs that you could just listen to to hear my story and hopefully it's relatable.
What words do you have for those looking to follow their dreams?
The best advice that I could give those who are following their dreams is to never be afraid of being the different one, even if it seems like it won't have an impact! Stick to who you are as an individual because authenticity still sales and there is always someone out there similar to yourself who needs a representation like you to speak on their behalf ! Don't give up.
Watch T Star's latest "Turn The Party Up" below.