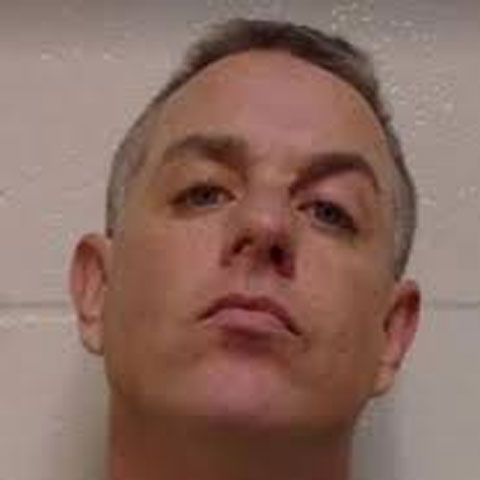 Residents in the town of Bossier City, Louisiana, can rest a little easier after the arrest of a sex offender with a badge. Terry Yetman, 38, is accused of multiple sex acts against the most innocent of victims. But these victims were not children or the elderly, they were animals.
The Louisiana State Police (LSP) announced Yetman's arrest in a state press release. According to the LSP,  a tip was received in August 2018 that sparked an investigation into Yetman's activities. Upon gathering information, the Special Victims Unit executed a search warrant at Yetman's home and found electronic devices that contained footage of bestiality. Yetman is seen in the video committing sex acts with multiple animals, however, LSP would not identify the species.
As a result of the Yetman was hit with 20 counts of sexual abuse of animals by performing sexual acts with an animal, and 20 counts of sexual abuse of animals by filming sexual acts with an animal. Bail was set for Yetman at $350K and police have stated more charges could be filed since the investigation is still ongoing.
Yetman was placed on paid administrative leave pending the outcome of the LSP investigation and an internal affairs investigation by the Bossier City police. He has been an officer with the department since 2014 and has been honored for his work. According to the department's website, Yetman was honored for his "outstanding effort over the year to champion the protective rights of domestic violence victims and their families."
The crimes against the sexual abuse of an animal were strengthened in 2018 with a bill signed by the Louisiana Governor John Edwards. Now a person who commits sexual abuse of an animal faces up to five years in prison and a fine of up to $2,000. In addition, a second or subsequent offense faces up to 10 years in prison and a fine of up to $25,000.