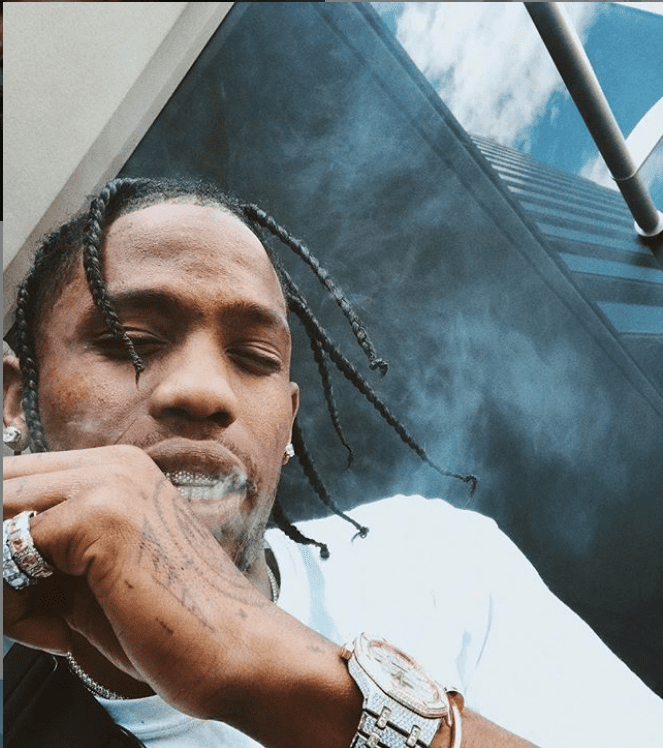 Rapper Travis Scott was catapulted back to the top of the pop culture radar this past week for several reasons, this latest time when he gave his parents a pair of luxury cars for Christmas.
Scott seems to be in the giving mood these holidays on the heels of earning his sweet Super Bowl gig.
Travis Scott, born Jacques Berman Webster II, 26, gifted his mother and father two wondrous whips for Christmas in a surprise move that caused his father to sob.
Scott's brother, Josh, showed off their lavish gifts on his Instagram Story. Travis hooked his brother up with a Cartier bracelet, while their parents got a new Porsche coupe and Range Rover SUV.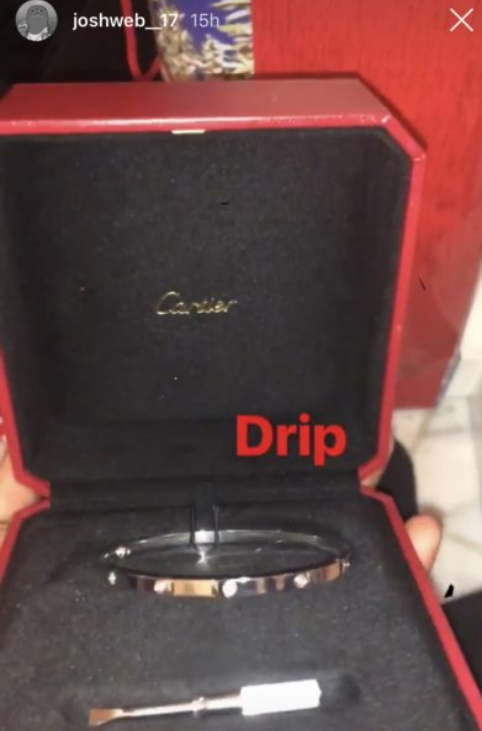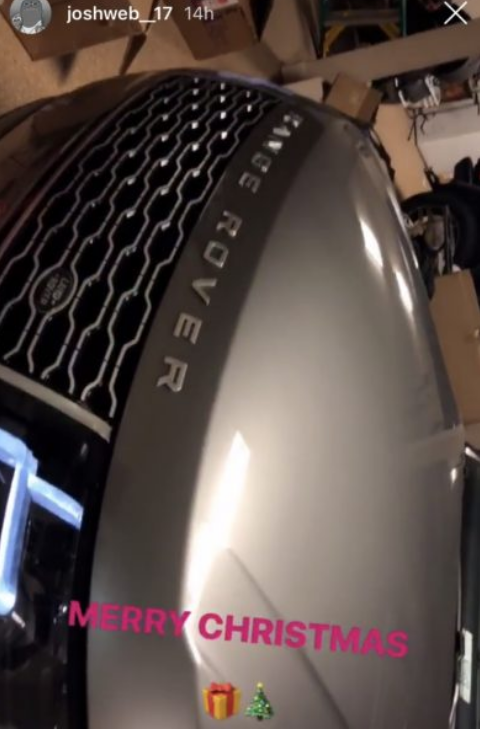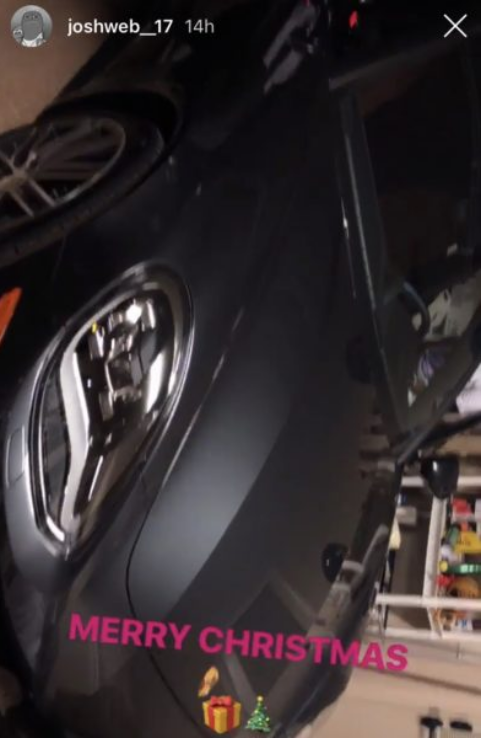 This counters the bad press that Scott, the boyfriend of Kylie Jenner, 21, has received for bailing out Maroon 5 and the NFL. They had reportedly begun to panic because they could not secure a major Black artist to perform at the signature Super Bowl halftime show. The Super Bowl attracts over 100M viewers for the championship football game.
But the likes of Jay-Z, Rihanna and Cardi B had turned down the NFL's offer to perform. Scott had received a lot of bad press for agreeing to perform. He was also blasted this past week when he reportedly said Mike Brown of Ferguson, Missouri, may have "deserved" his fate after he was shot and killed by police in 2014. That violent episode sparked national protests and gave birth to the Black Lives Matter movement.
The Webster family was not the only ones to be the beneficiaries of great gifts this Christmas. NBA retiree Matt Barnes gave his girlfriend, Anansa Sims, a new SUV adorned in a red bow after giving birth to their first child this past month. Rapper YG got a custom off-white Cadillac Escalade. And rapper Rich the Kid bought his girl, Tori Brixx, a Mercedes-Benz G-Wagon.
Check out Travis' father breaking down completely after getting his Christmas present.