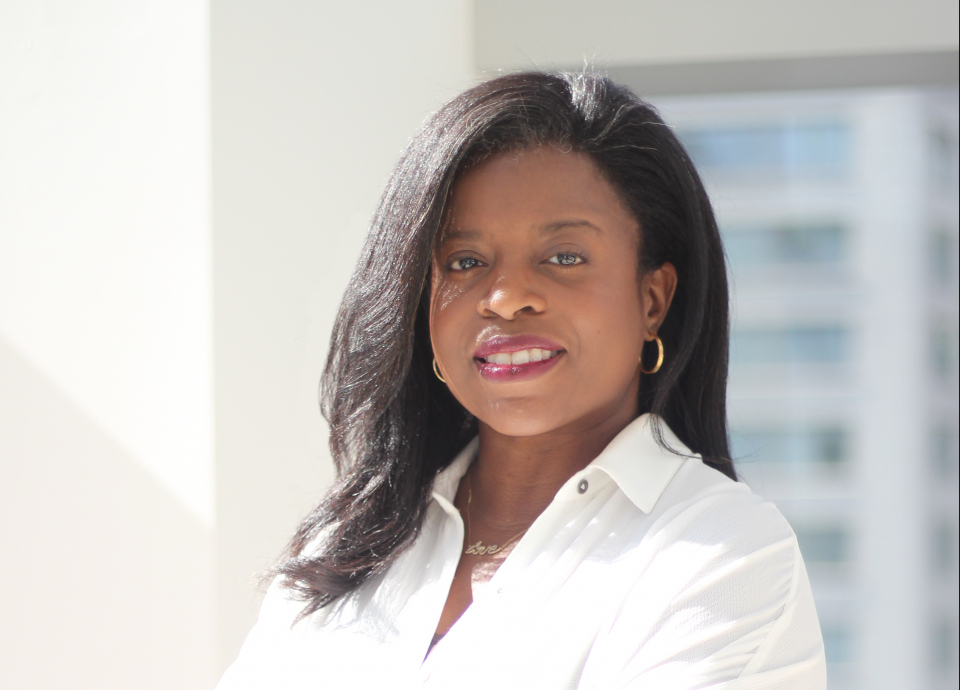 Keesha Boyd understands what it takes to create great television. As the executive director, multicultural services at Comcast Cable, Boyd works to bring more diverse voices and images to the forefront in the television landscape. 
In January 2019, Comcast will launch Afro and CLEO TV, both of which will provide quality entertainment that highlights and features TV and movie content about African American and Black communities.
Afro, a channel from Afrotainment, is a 24-hour Black network mainly broadcasting top-rated Nollywood movies, dramas, sitcoms, music, talk shows, and late-night comedy shows.
CLEO TV is a lifestyle and entertainment network targeting millennial and Gen X women of color. Derived from the name Cleopatra, CLEO TV will offer quality content that defies negative and cultural stereotypes of today's modern women.
"We're excited about this launch," Boyd told our publication during an interview. "We will double down on our commitment to diversity. It's an effort that started in 2011. These two networks are out of that effort. The idea was to expand the base of offerings and add to our overall lineup. We received over 50 submissions. All were quality suggestions. Finally, we were able to make our selection."
To narrow down the proposals received, the main criteria Comcast considered were, the content of the network; whether the network is fully financed; whether the network's ownership or management group(s) are well established and have relevant experience; and if the network was substantially owned by African Americans.
Afro and CLEO TV come at a time when there has been a renaissance in terms of Black entertainment. From blockbuster movies to award-winning television shows, Black stories have entered the mainstream.
"It does feel like a renaissance," Boyd shared. "Programs are becoming more diverse. It's perfect timing. For us, Afro and CLEO helped us fill gaps in content that we lacked. It's good to see the diversity across the TV landscape. We're excited to be adding [to that] with Afro and CLEO TV."