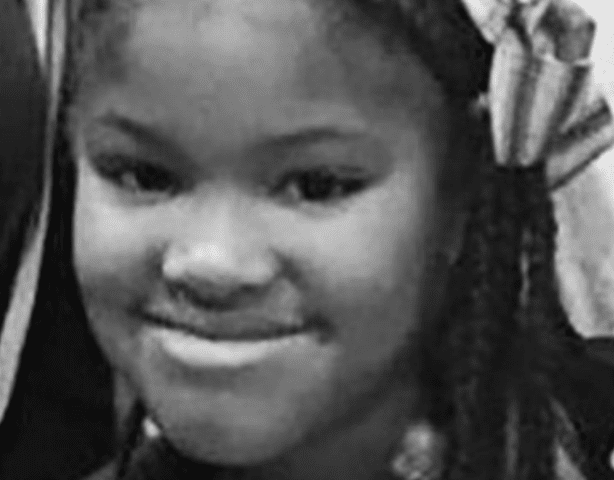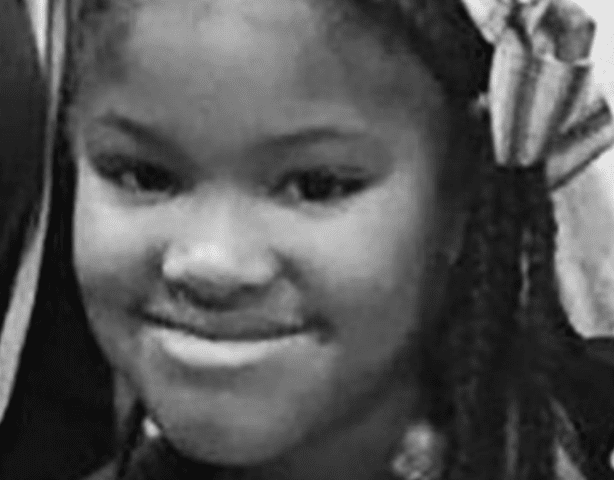 A 7-year-old Black girl was allegedly killed by a White man who has yet to be captured by authorities. The incident occurred on Dec. 30, 2018, in Harris County, Texas, according to KTRK.
Barnes was riding to get coffee with her mother LaPorsha Washington and siblings when a White man in a pickup truck drove next to them. The armed suspect began firing into Washington's vehicle, causing her car windows to shatter. He then drove in front of Washington's vehicle and continued to fire shots.
A bullet hit Washington in the arm. She turned around to see if her kids, who were sitting in the back seat were okay. Jazemine was not responding after being shot in the head. Jazemine was pronounced dead at the scene, and Washington was taken to the hospital by ambulance.
Police describe the gunman as a bearded White man in his 40s, who wore a red, hooded sweatshirt and drove a red four-door pickup truck.
"It's our belief that it was totally unprovoked, whatever it was, and we're leaving no stone unturned," Harris County Sheriff Ed Gonzalez told reporters during a Dec 31 news conference. "We're going to leave every motive out there as a possibility. There was nothing to indicate that the family did anything wrong in any way. They were simply just driving along the service road when this happened to them."
Activist Shaun King took to social media on Jan. 1, 2019, to announce that he had teamed up with civil rights attorney S. Lee Merritt of the Merritt Law Firm to initially offer a $35,000 reward for information regarding the suspect. On Jan. 2, King returned to social media to announce that he is raising his reward offer to $50,000 cash for anyone who turns in the man responsible for killing Barnes.
Police are establishing a motive and have not ruled out the possibility that the shooting was a racially motivated hate crime.