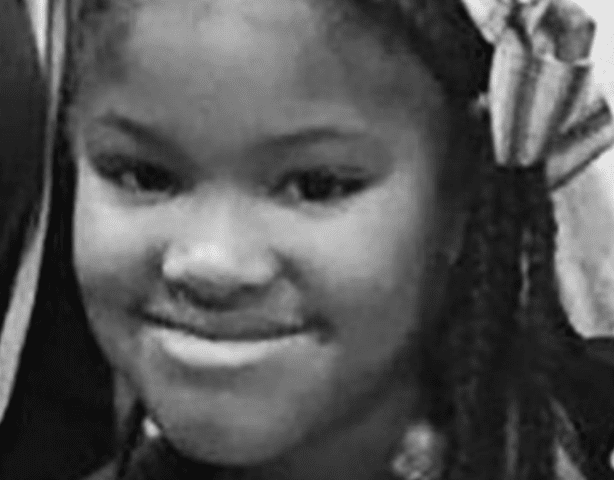 Two Black men have been arrested for killing 7-year-old Jazemine Barnes. One week after the shooting occurred, Larry Woodruffe and Eric Black, Jr. have been arrested in Harris County, Texas.
Woodruffe and Black allegedly shot Barnes due to gang retaliation in a case of mistaken identity, according to KTRK.
On Dec. 30, 2018, Barnes was riding to get coffee with her mother LaPorsha Washington and siblings when armed suspects began firing into Washington's vehicle, causing her car windows to shatter. The suspects then drove in front of Washington's vehicle and continued to fire shots.
A bullet hit Washington in the arm. She turned around to see if her kids, who were sitting in the back seat were okay. Jazemine was not responding after being shot in the head. Jazemine was pronounced dead at the scene, and Washington was taken to the hospital by ambulance.
Police initially described the gunman as a bearded White man in his 40s, who wore a red, hooded sweatshirt and drove a red four-door pickup truck. However, eyewitnesses said the White man in the pick-up truck fled to get away from the shootings.
Activist Shaun King took to social media on Jan. 1, 2019, to announce that he had teamed up with civil rights attorney S. Lee Merritt of the Merritt Law Firm to initially offer a $35,000 reward for information regarding the suspect. On Jan. 2, King returned to social media to announce that he raised the reward offer to $50,000.
Woodruffe and Black will face life in prison if convicted.