Holiday travel special: A look at the Lexus GX 460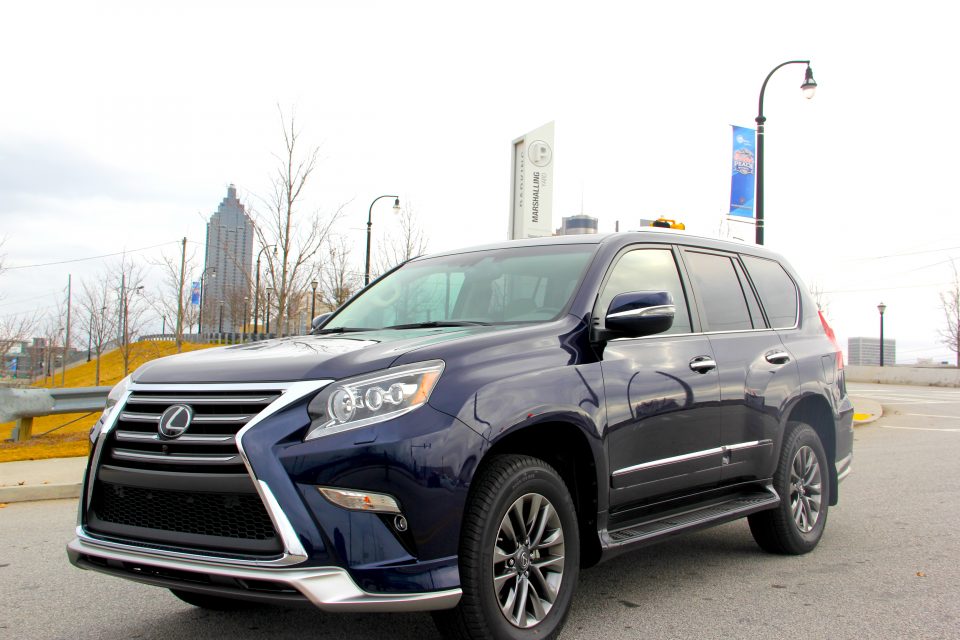 The Lexus GX 460 combines style, size, and technology with a bit of coolness. During the holiday season, we got an opportunity to test drive one of the leading SUVs in its class. Here are several key things that we discovered about the Lexus GX 460.
Style The GX 460 continues to be one of the more stylish SUVs in its market. Some of the features include 18-inch alloy wheels, LED fog lights, and NuLuxe trim which gives it a sleeker interior appeal.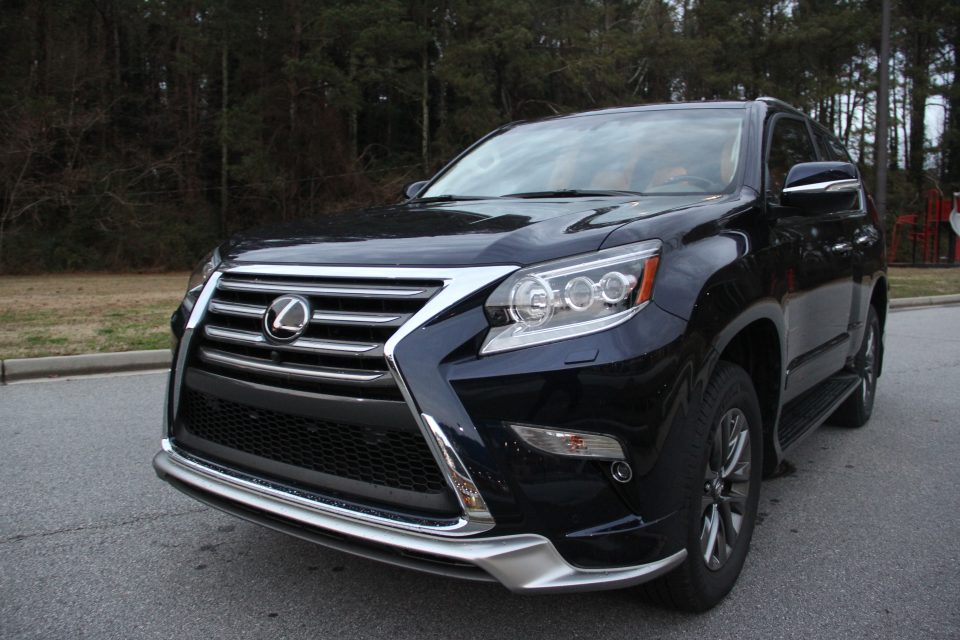 Technology Music and technology is also important when considering travel. The GX 460 comes with the Mark Levinson Premium Audio system which stands as one of the top sound systems in the industry. It also features an 8-inch touch screen with navigation and voice control. Infotainment features include Lexus Enform emergency and remote vehicle services, two USB ports, Bluetooth, and a nine-speaker sound system. A back-up camera, parking assist, and Blind Spot Monitor are also excellent safety features. Other safety features include 10 airbags, electronic stability control, and antilock brakes.
Size: The GX 460 is perfect for long road trips due to its spacious interior. It comes with a three-row cabin that can be occupied by at least seven individuals. When the third seat is folded, over 47 cubic feet of cargo space if available.
Power The GX 460 also comes with a 4.6-liter V8 engine and 4-wheel drive which makes it more than capable for off-road driving. It also features tremendous towing capacity and can pull up to 6,500 pounds. When it comes to fuel economy, it can achieve 15 mpg city/20 mpg highway.