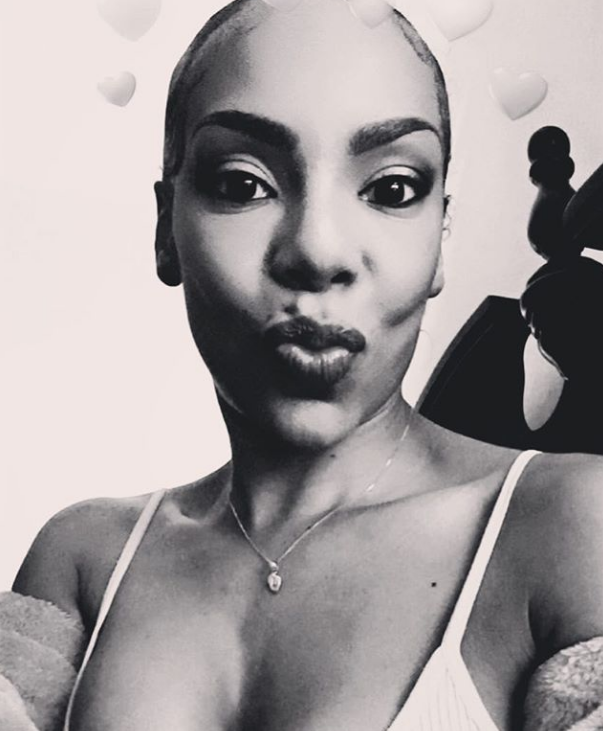 An inferno of fan rage is consuming Andrea Kelly, the ex-wife of embattled singer R. Kelly, after a video turned up of her singing happily to one of R. Kelly's classic cuts.
Andrea Kelly, who was married to R. Kelly from 1996 to 2009 and had three children with him, has been a frequent guest on the talk show circuit and featured on the blockbuster Lifetime documentary "Surviving R. Kelly" where she discusses being relentlessly abused by the "Step In the Name of Love" singer.
But many fans who may have been in Andrea Kelly's corner have turned on her after she posted a Facebook Live video of her singing along to R. Kelly's 2004 hit song "Happy People." In the video, Andrea Kelly refers to R. Kelly as her "baby daddy" and says "happy people, not you old, irritating a– people."
https://twitter.com/Esco079/status/1081363469197287424?ref_src=twsrc%5Etfw%7Ctwcamp%5Etweetembed%7Ctwterm%5E1081363469197287424&ref_url=https%3A%2F%2Fnewsone.com%2F3842504%2Fandrea-kelly-responds-facebook-video%2F
The caption on the Facebook Live video says it came from three months ago, but Andrea Kelly told TMZ the video is from several years ago.
"This in no way should be perceived as an extension of support for R. Kelly, but should be viewed as a statement of her strength and not having been defeated," Andrea Kelly's rep told TMZ, adding that the video is old and that people tend to recover from severe pain in different ways.
In "Surviving R. Kelly," Andrea Kelly, 44, provided one of the more powerful testimonies. She detailed extreme marital and physical abuse at the hands of R. Kelly, 51, which caused her to nearly miscarry her son, Robert Jr.
"I was under so much stress that when I went to the OBGYN, they couldn't find his heartbeat. And I remember getting to the emergency room, and I remember coming through the door and…people were grabbing me and putting stuff in my arm. I went through the labor, and I just remember falling so in love with little Rob because he came here so strong. I was in that much stress."
In this YouTube video below, Andrea Kelly further explains herself about how she feels about R. Kelly and that she is allowed to celebrate her ex-husband and the good that he has done.
Click to the next page to view a video of Andrea Kelly as she appears in the quake-producing documentary "Surviving R. Kelly."
https://www.youtube.com/watch?time_continue=91&v=_4qmQ_dYPzk
For those who may have missed Andrea Kelly's testimony on "Surviving R. Kelly," please flip the page to view it on Lifetime's YouTube channel.