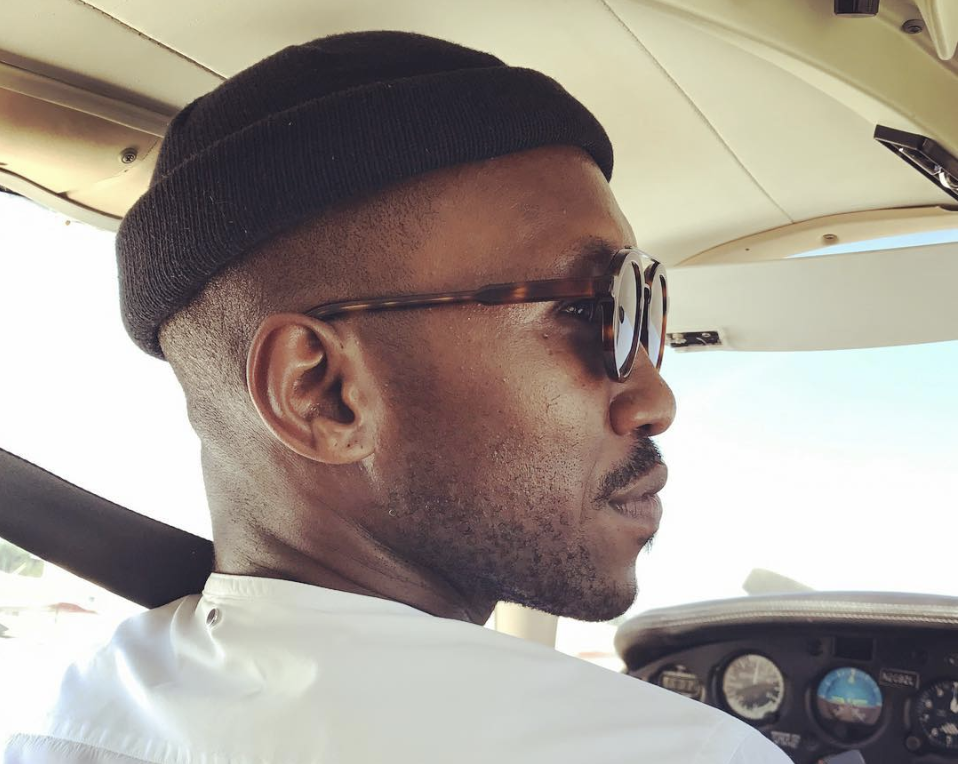 Green Book was the biggest winner at the Golden Globe Awards on Sunday, Jan. 6, 2019, picking up three prizes.
The 1960s comedy-drama took home the Best Motion Picture – Musical or Comedy accolade, as well as Best Screenplay and Best Supporting Actor for Mahershala Ali at the annual ceremony at the Beverly Hilton Hotel, which follows the unlikely friendship between jazz musician Dr. Donald Shirley and his Italian-American driver and bodyguard Tony Vallelonga.
Green Book has been hit by a backlash from Shirley's family, who insisted the portrayal of the musician is inaccurate.
Director Peter Farrelly defended the film during his award speech. He urged audiences to learn from the movie. He said: "All we have to do is talk and not judge people by their differences. We all want the same thing."
Ali told reporters: "I will say this, my job is always the same: I have to look at what I am doing and be responsible for it."
The 44-year-old actor — who was previously nominated for a statuette in 2017 for Moonlight — went on to stress how he and everyone else who worked on the movie had put a lot of energy into the project, and he doesn't want to "throw away" what they have done.
He added: "I respect the family … and Doc Shirley. I spoke to the studio and the family, and at the end of the day you wish everyone was happy and you don't want to offend anyone in any capacity."