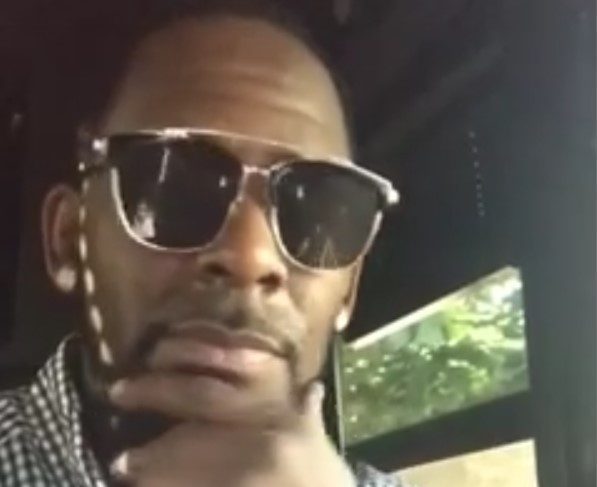 Black Twitter and Instagram always seem to have the last word and they roasted R. Kelly, Marvin Sapp and a host of other public figures and trolls after "Surviving R. Kelly" aired on the Lifetime network this past weekend.
Here's a sampling:
" Go too hell"

"Don't drop the soap"

"Discusting to hear and learn your behavior!"

"Dear R. Kelly if you got hooked on phonics to read this…it's too late"
The wonders of technology have given everyone a voice and platform to express exactly how they feel about public figures. The power to instantly communicate and share content or comments is much more accessible than it was in the '90s.
That was the case in taking a look at the comments on Kelly's Instagram post today. Fans were lining up back to back to express themselves about the hideous accusations being discussed in the "Surviving R. Kelly" docuseries.
"LET THEM GIRLS GO..YOU MONSTER"

"Pedo"

"WHERES CORA WE KNOW U HAVE HER WE JUST WANT GER BACK PLS @NATEXCLIP AND US WANT CORA"

"FREE AZRIEL"
The Me Too movement plus the ample reach of social media is sending a clear message that enough is enough and it's time to #MuteRKelly.