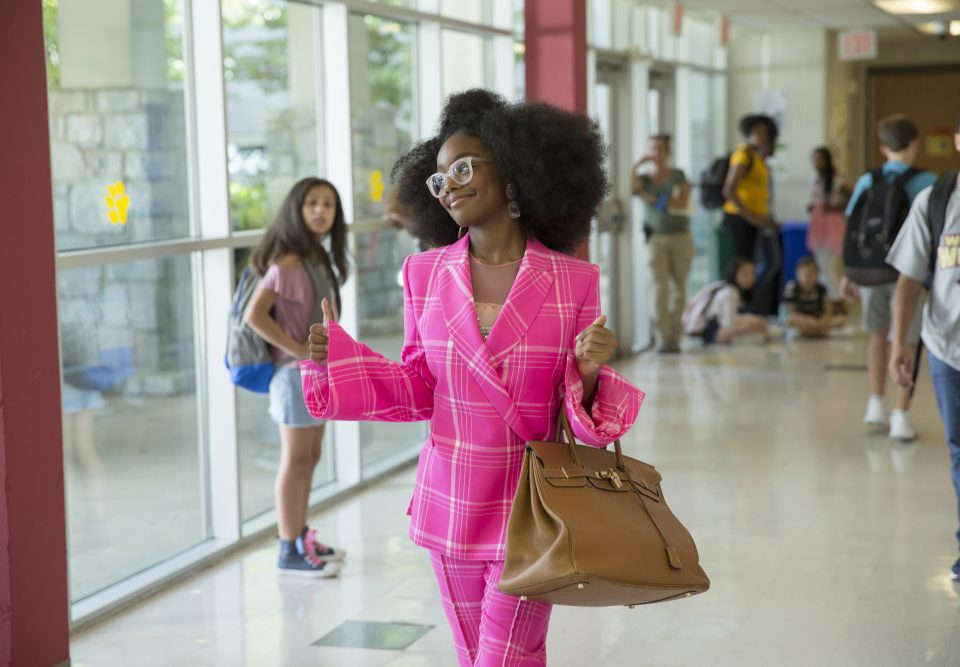 If you're looking for a movie producer who knows how to navigate through the often treacherous waters of Hollywood and ensure a "No. 1 at the box office" weekend release, Will Packer is your guy.
Packer is the driving force behind films like Think Like a Man, Ride Along and everybody's favorite, Girls Trip, which propelled the career of Tiffany Haddish.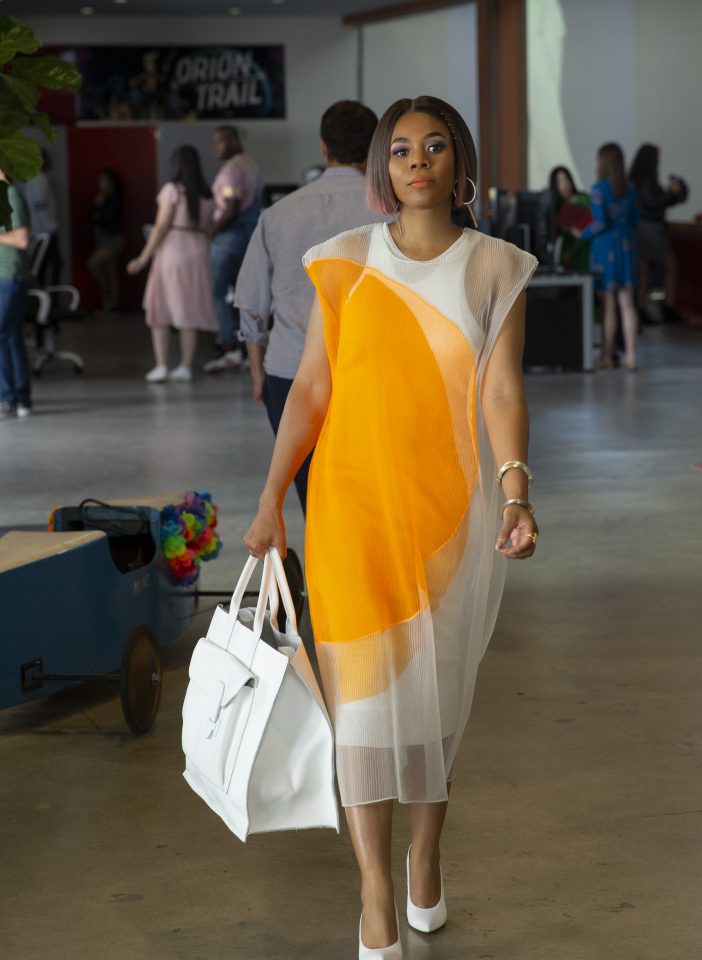 Little, which is executive produced by Packer and Regina Hall, is the latest project to be completed under the Will Packer Productions umbrella.
The film stars Marsai Martin, who first hit the TV scene with her role in the Kenya Barris show "Black-ish" on ABC. The 14-year-old star plays alongside Issa Rae in the hilarious comedy about a boss of a technology company, Regina Hall, who out of the blue wakes up as a child on the very day of a really big presentation at her company.
Rolling out visited the set of Little last year while filming was under way in Atlanta and spoke with the cast and Packer about what audiences can expect from the comedy. Packer excitedly spoke about what made him say "yes" to producing Little when it was initially pitched to him by the young, bright-eyed Martin.
"It's a good damn idea. It was fun," he said. "You know what it is? We had not seen this movie with these people. We had seen a lot of … Tom Hanks and Lindsay Lohan. We had seen versions of this movie but never with somebody who looked like Marsai, Regina Hall or Issa Rae. You have never seen Brown girls doing what they do and being true to who they are."
Check out the trailer of Little, and be sure to look out for the movie to hit theaters Sept. 20, 2019, with Universal Pictures.