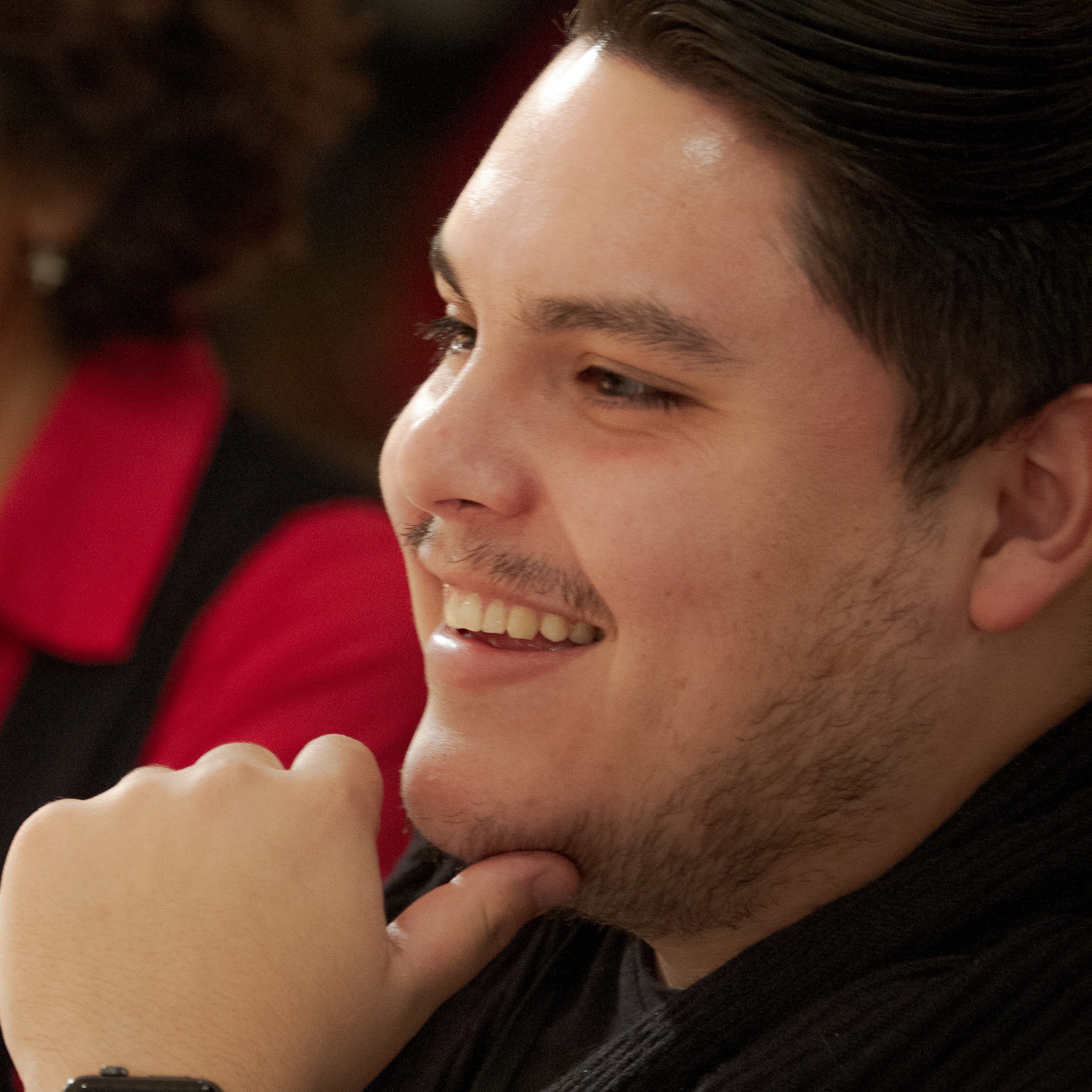 There is something unexplained happening to the women who attempt safe passage as they travel back and forth to work in Ciudad Juárez, Mexico. To the U.S.-owned factories, La Ruta is just a bus, but to the women who live, work and often disappear along the route, it's so much more than that. A tale ripped from the news and newspapers, Steppenwolf Theater brings this harrowing reality to the forefront in Chicago-based playwright Isaac Gomez's play. In her Steppenwolf directorial debut, Sandra Marquez, and an all-female cast provide audiences with a snapshot of what life was like during the late 1990s and early 2000s for many of these women eking out a living.
Global femicide is a complex issue, and one that the public doesn't know (or, perhaps, care enough) about. Why do you think this is?
What a big question without easy answers. In a nutshell, the oppression of women, especially women of color, has long been normalized in our society. There are systems in place — economic, geographic, social, political and more — that normalize the lack of awareness and response to violence against women, internationally. Global femicide continues mostly undocumented, silenced, and perpetuated because society fails to see the humanity of women and femmes.
What are your thoughts on possible solutions?
It would take generations to undo the hundreds of years of misogyny that allows global femicide to be normalized and a part of everyday life. I'm not sure how to solve the systemic issue itself, nor is that something the play is trying to do. However, interpersonal change can occur when one experiences a live performance that showcases a point of view or perspective not like our own. La Ruta cannot end global femicide. But it can begin a discussion where one might not ordinarily occur, and seeing Mexican women in all their nuance and complexity on stage combatting stereotypes one often sees in plays, television shows, and a film is a crucial place to start.
What are you hoping audiences will take away from this play?
Every single woman in this play is based on a real person. And although some names have been changed for their protection, the violence they face and their resilience has not. I want the audience to not only see the tragedy that the women of Juarez face, but their ability to endure and find empowerment within their circumstances, as well. And how the issues women in Juarez are facing are not far removed from issues women are facing in America and all over the world.
What is the biggest revelation in the play?
Without giving too much away, I think that audiences will be surprised at how the outside forces that allow the murder of the women in Juarez are really embedded in the day-to-day lives of these women.
La Ruta runs through Jan. 27, 2019, at Chicago's Steppenwolf Theater, 1650 N. Halsted Street.